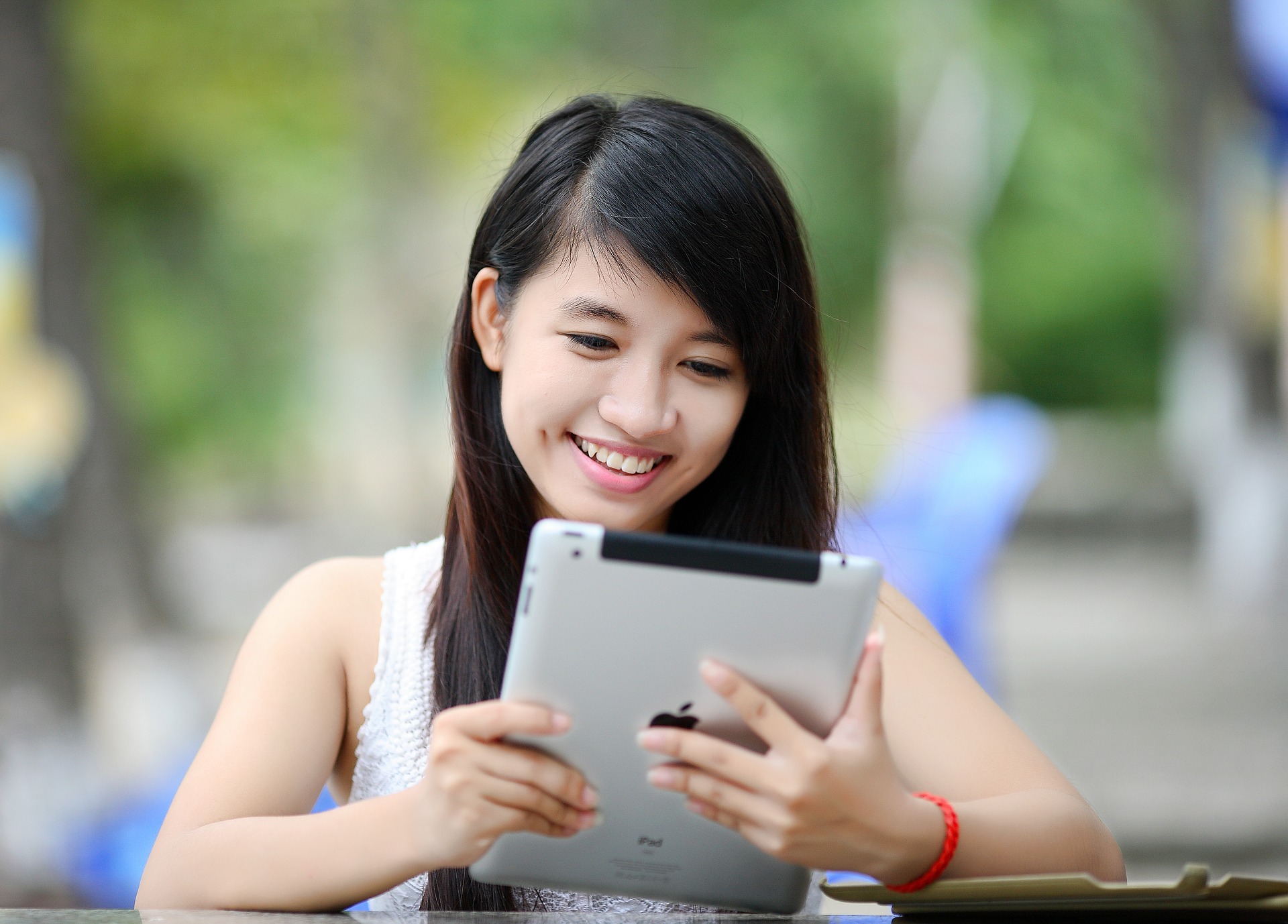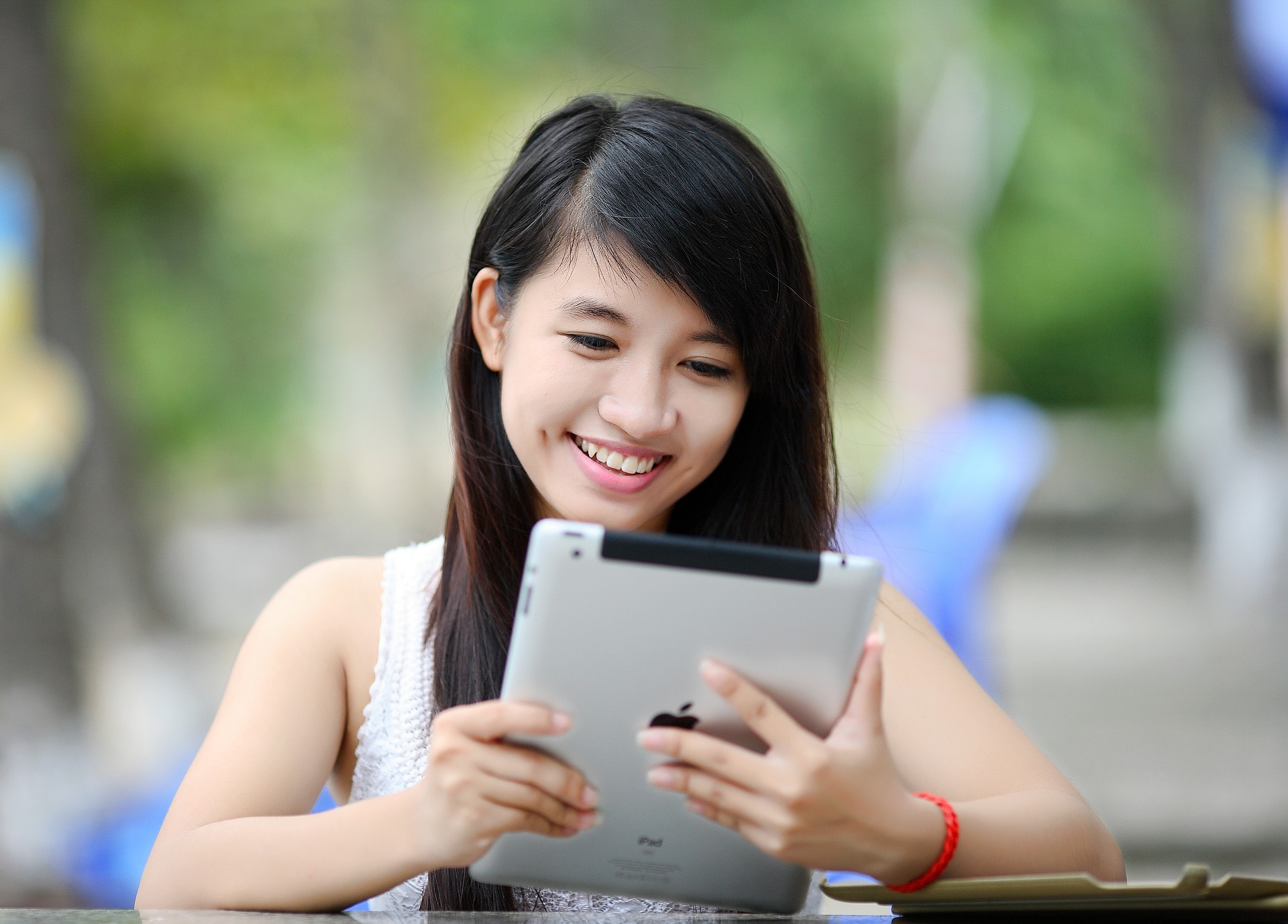 Learning Library
To stay prepared, you need to stay in the know. Stay up-to-date with our learning library. Browse various articles and videos to increase your knowledge on various preparedness subjects.
Preparedness
What is the Minimum Survival Standard for disaster kits?
There are so many different options for disaster kits and so many different opinions on what you should have. What do science and research say? [Keep Reading]
Read Article
What are some best practices for go-bags?
Have you ever considered all the items you should have in your go bag? This article will help you make sure your go bags are ready for when they are needed!
Read Article
What is financial preparedness?