What is the Minimum Survival Standard?
The Minimum Survival Standard (MSS) outlines the basic supplies and equipment you need to keep in a go-bag or shelter-in-place kit to sustain one individual. These standards are based on thorough research and guidance from industry leaders such as FEMA, Red Cross, CDC, and outdoor camping and survival experts.
Why is the Minimum Survival Standard needed?
There is a variety of advice on what to have in a go-bag. Even reputable organizations such as FEMA and Red Cross offer some differing guidance on what individuals should have. We created the Minimum Survival Standard to help provide a gold standard based on research to guide individuals in their preparations.
What characteristics should a go-bag have?
Size
A go-bag should provide sufficient space to hold 3-days worth of gear and supplies outlined by the MSS and be suitable for the wearer.
Weight
A fully packed go-bag should not exceed 30% of the bodyweight of the wearer.
Durability
The material of the backpack should be constructed of high-quality durable water resistant material.
Straps
The backpack should feature padded should and hip straps.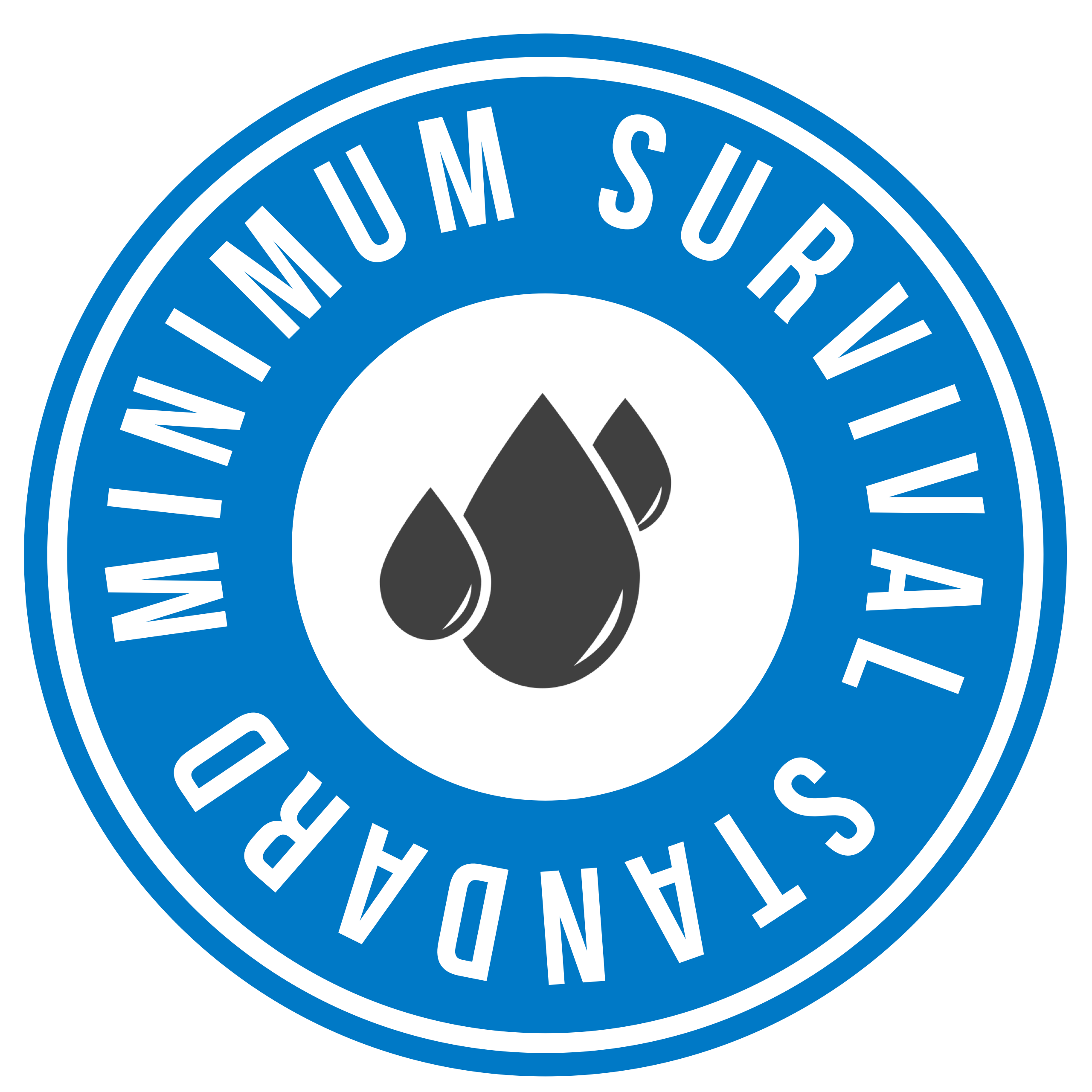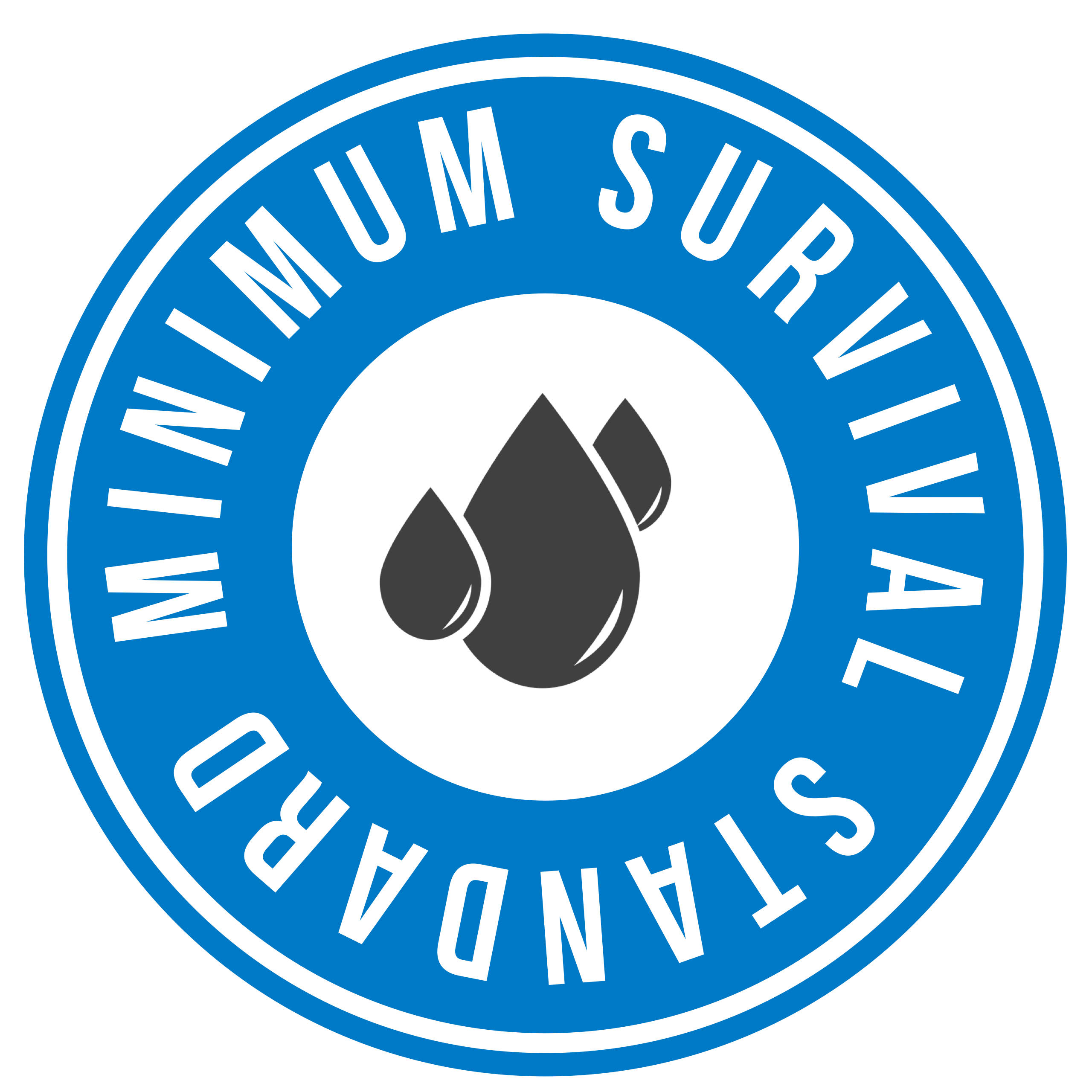 Water
A go-bag should contain a minimum of three liters (0.8 gallons) of drinking water per person and/or a means of purifying a minimum of 1.5 gallons (5.7 liters) of collected fresh water per person.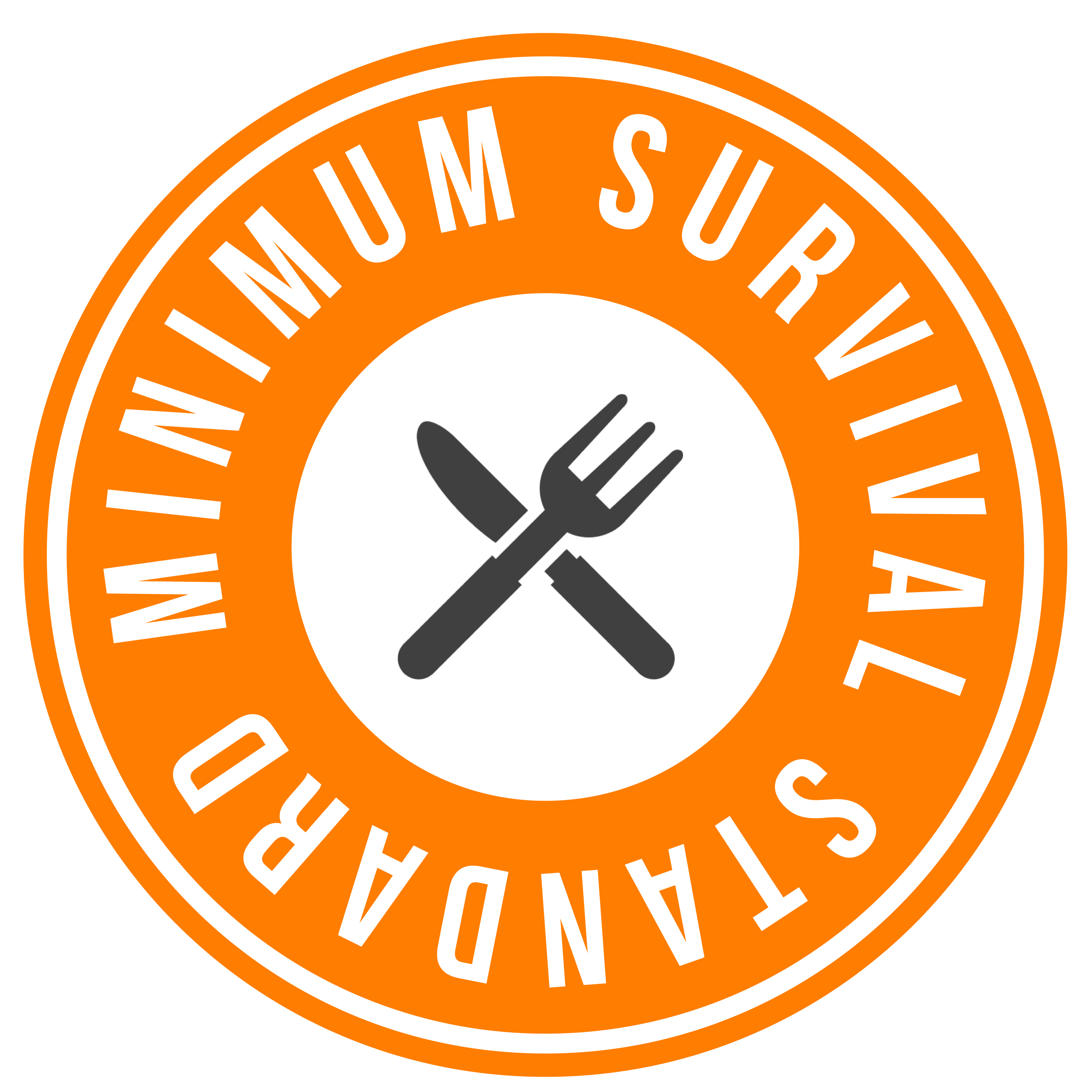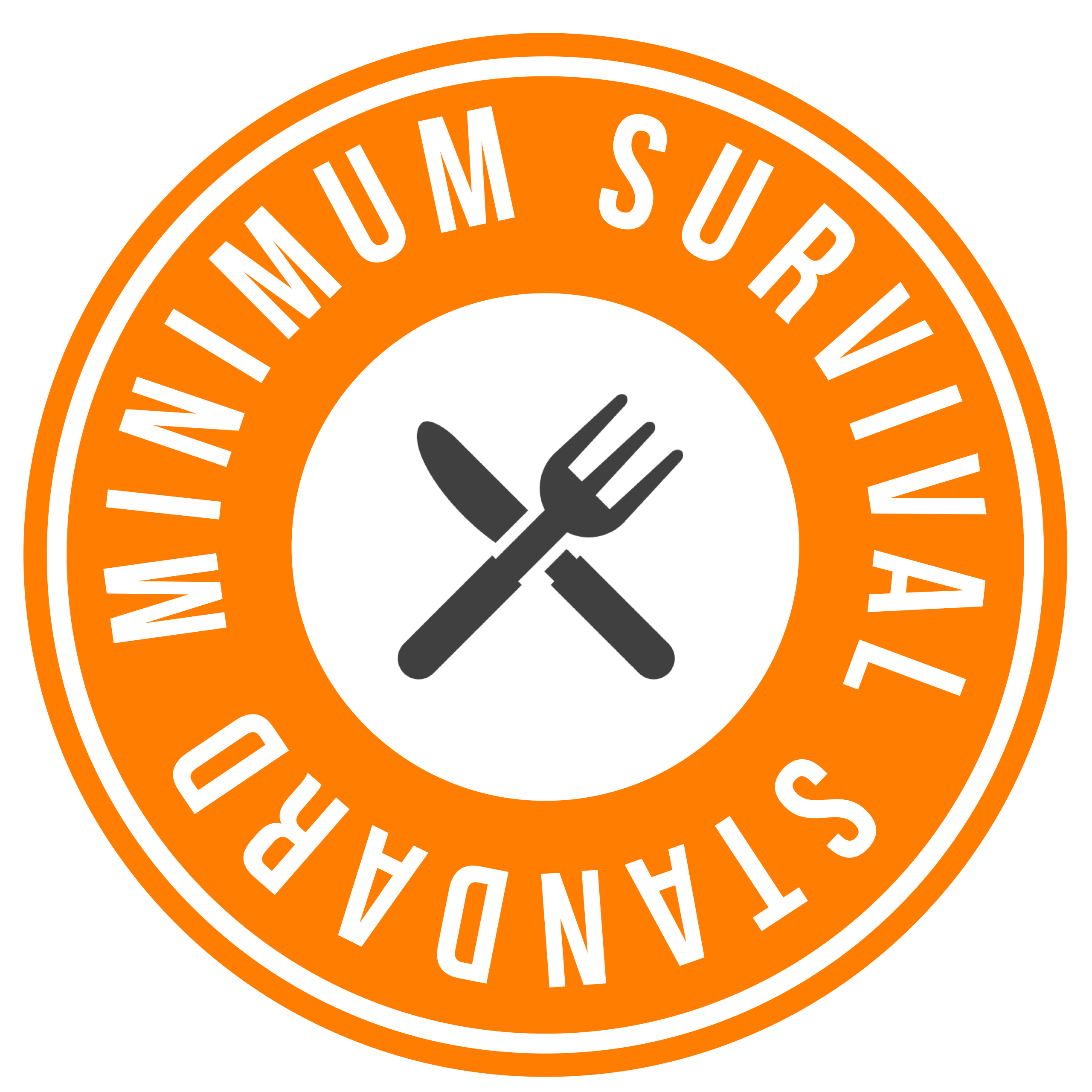 Food
A go-bag should contain a minimum of 6,300 calories worth of lightweight shelf-stable food per person.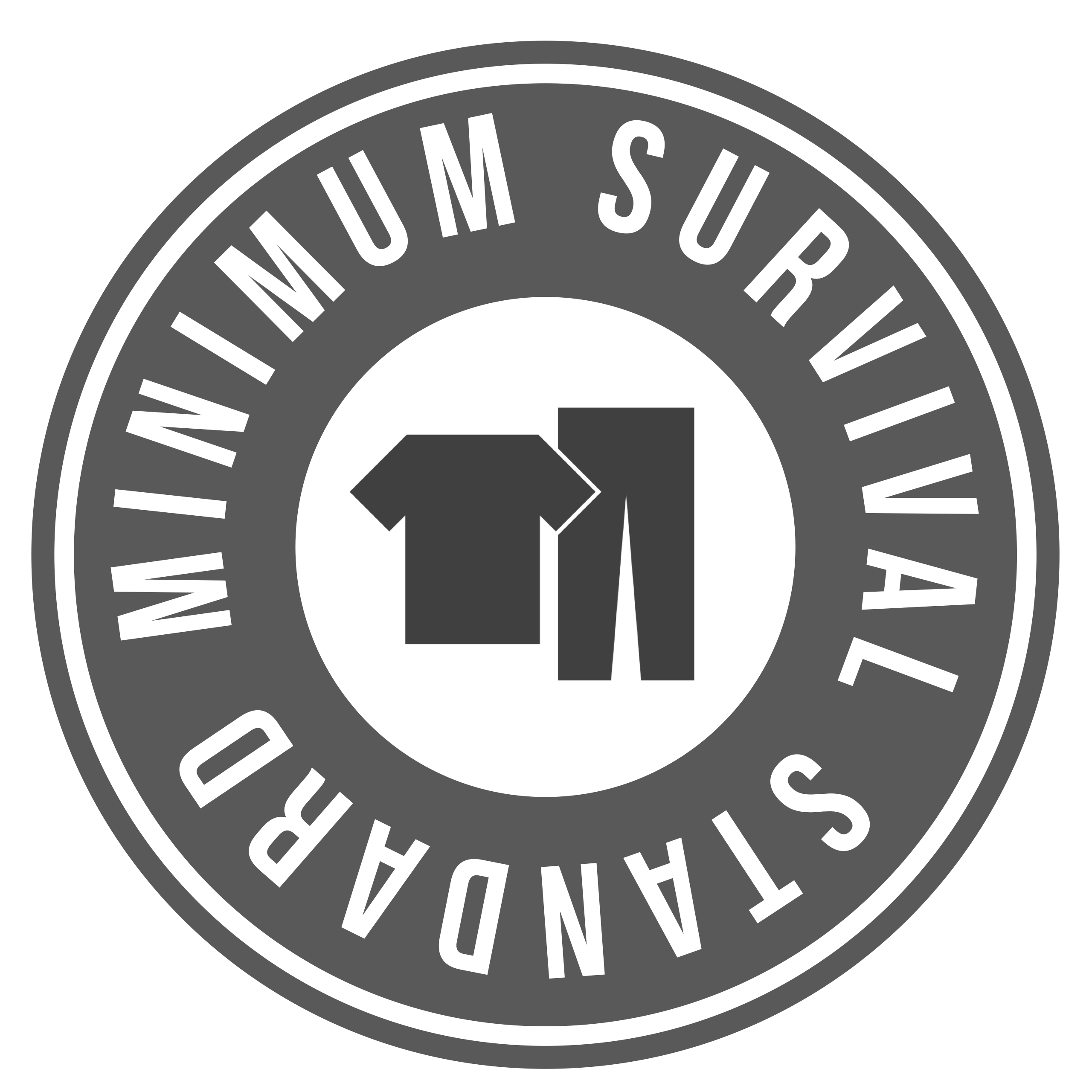 Clothing
A go-bag should contain one complete change of clothing appropriate for the climate and season for each person including a durable pair of shoes or boots. Consider durable, lightweight, breathable, and moisture-wicking options. Commercially prepared go-bags must provide adequate space for one complete change of clothing and footwear to meet the minimum survival standard for clothing.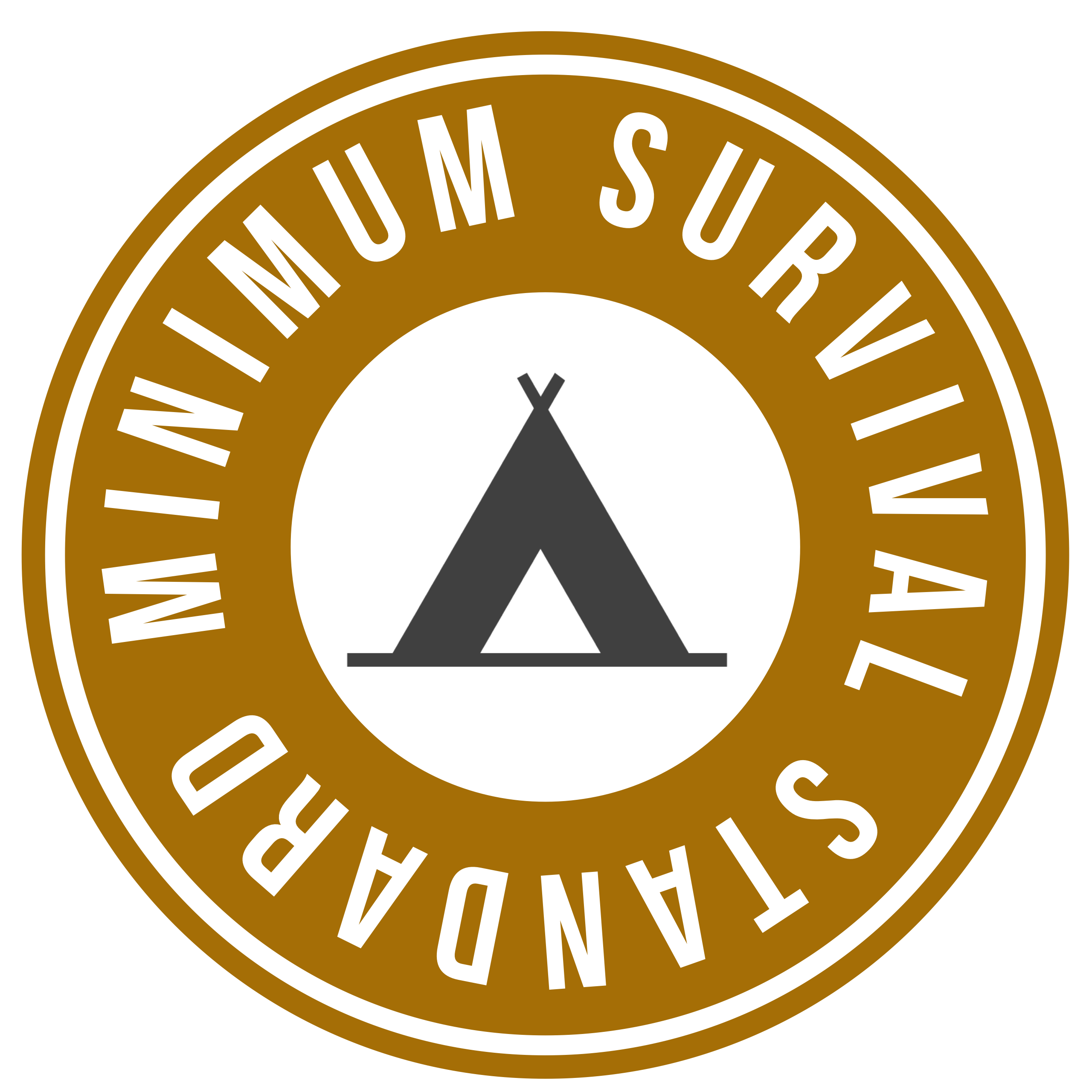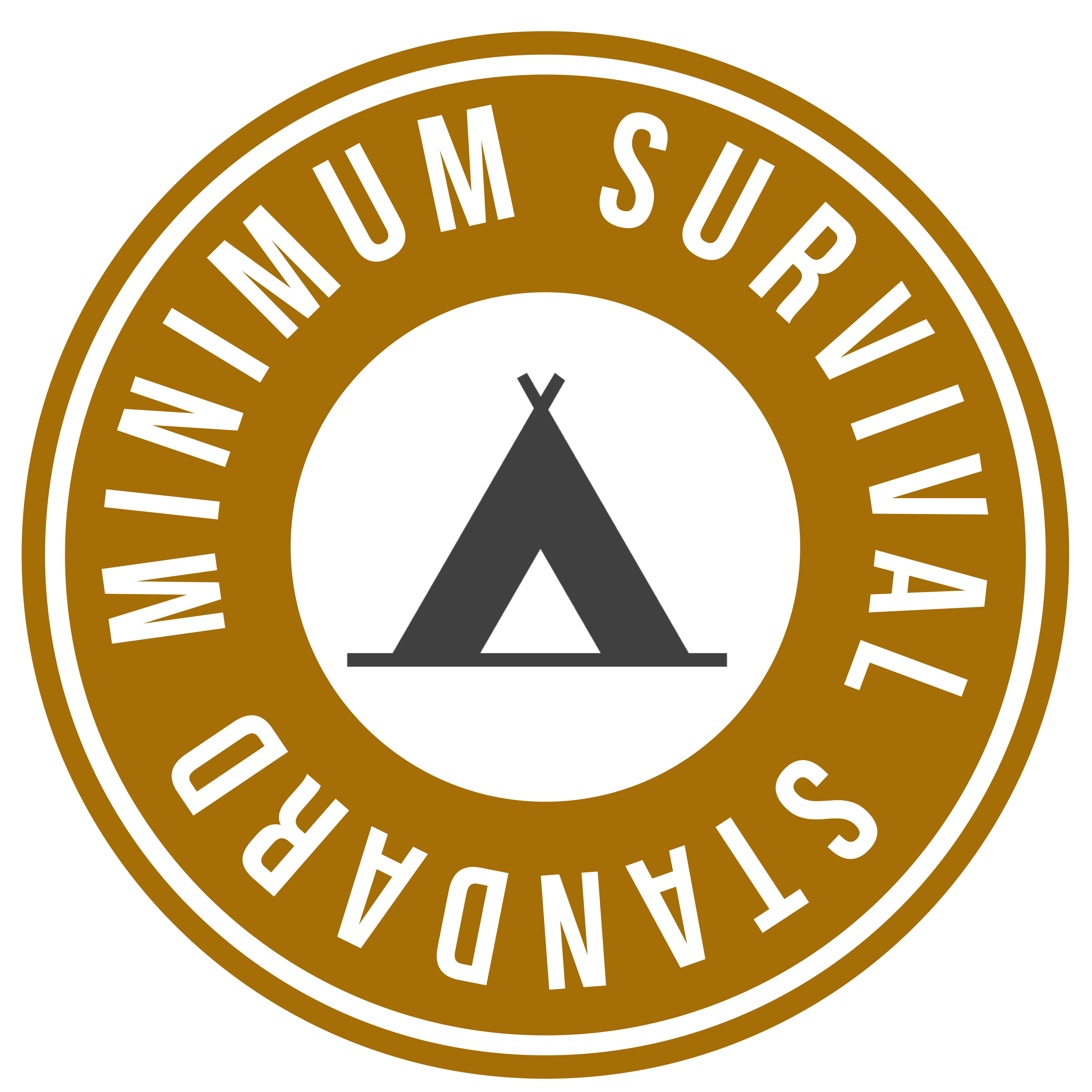 Shelter
A go-bag should contain a portable lightweight shelter, like a tent, that provides adequate protection from the elements, sufficient space, privacy, and emotional security for each person.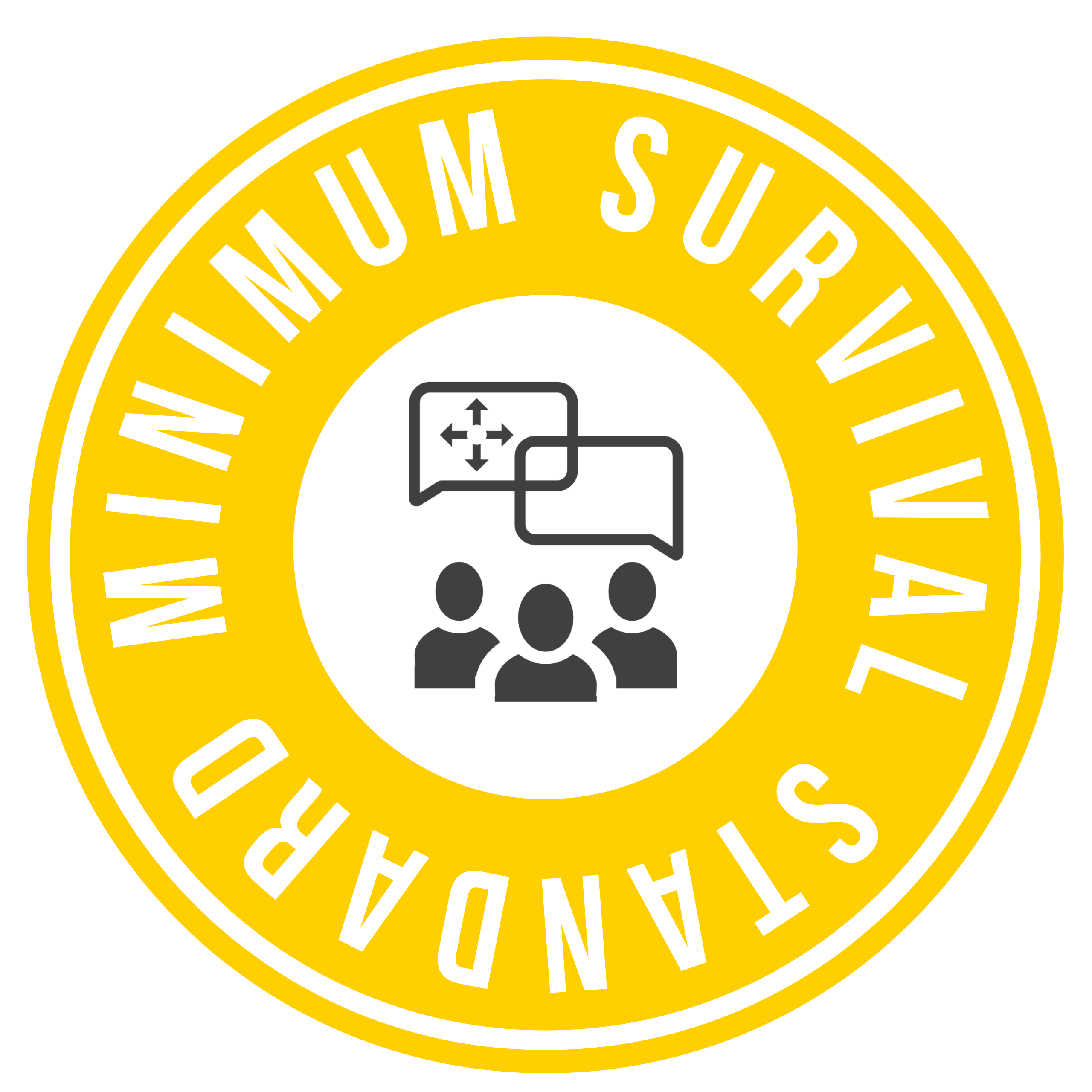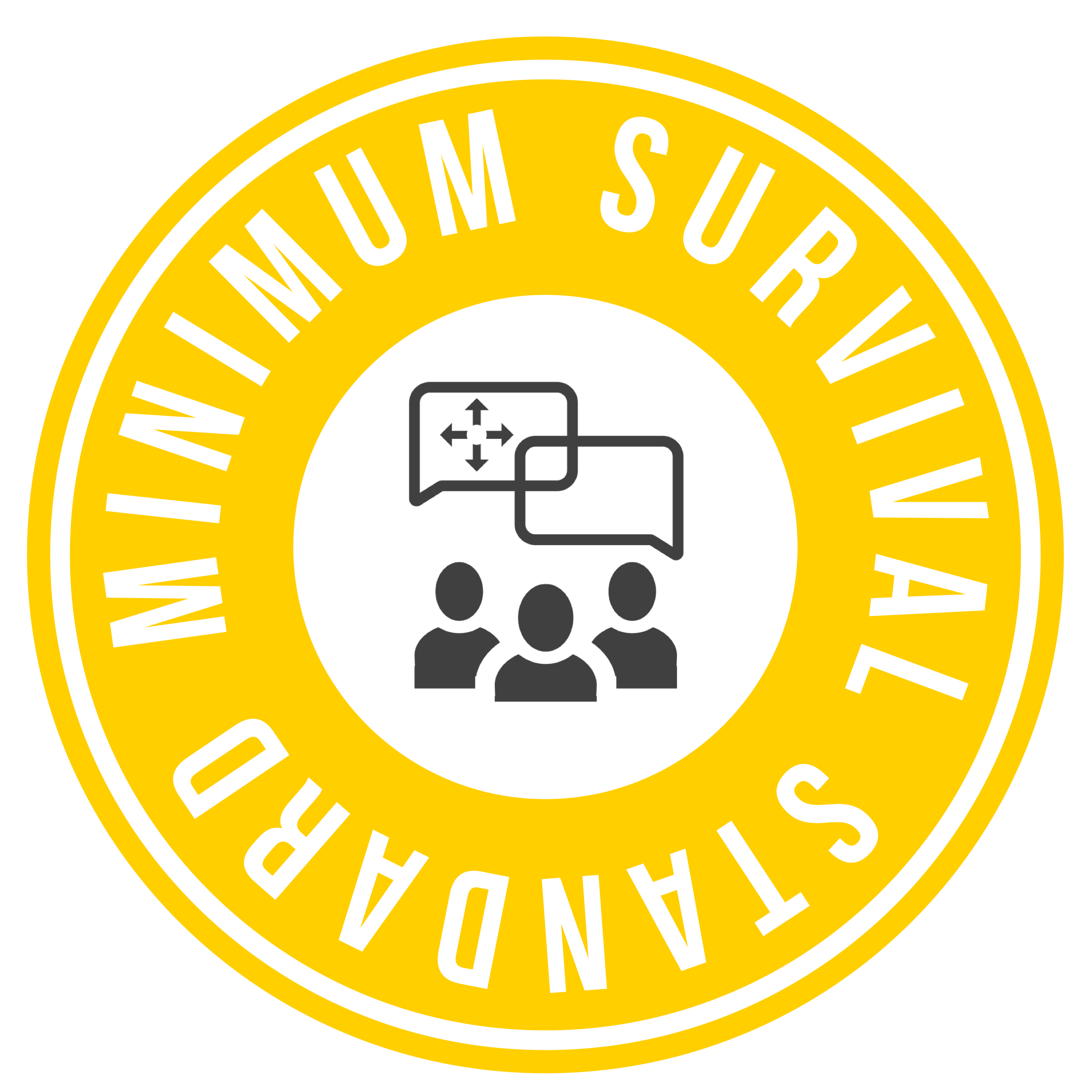 Communication & Navigation
A go-bag should contain a portable NOAA compatible radio, local map, and compass. A commercial go-bag should have adequate space to accommodate a map to meet the MSS.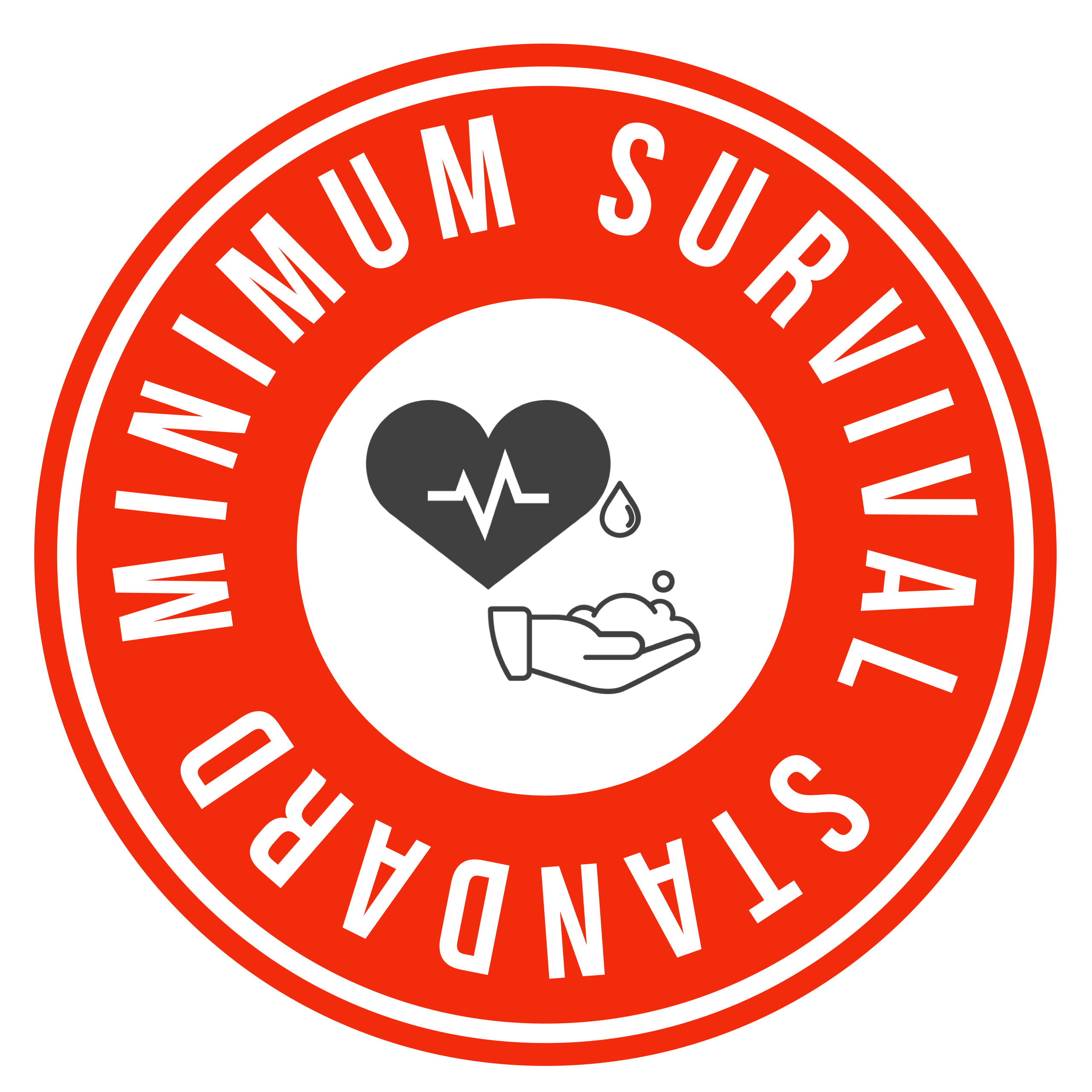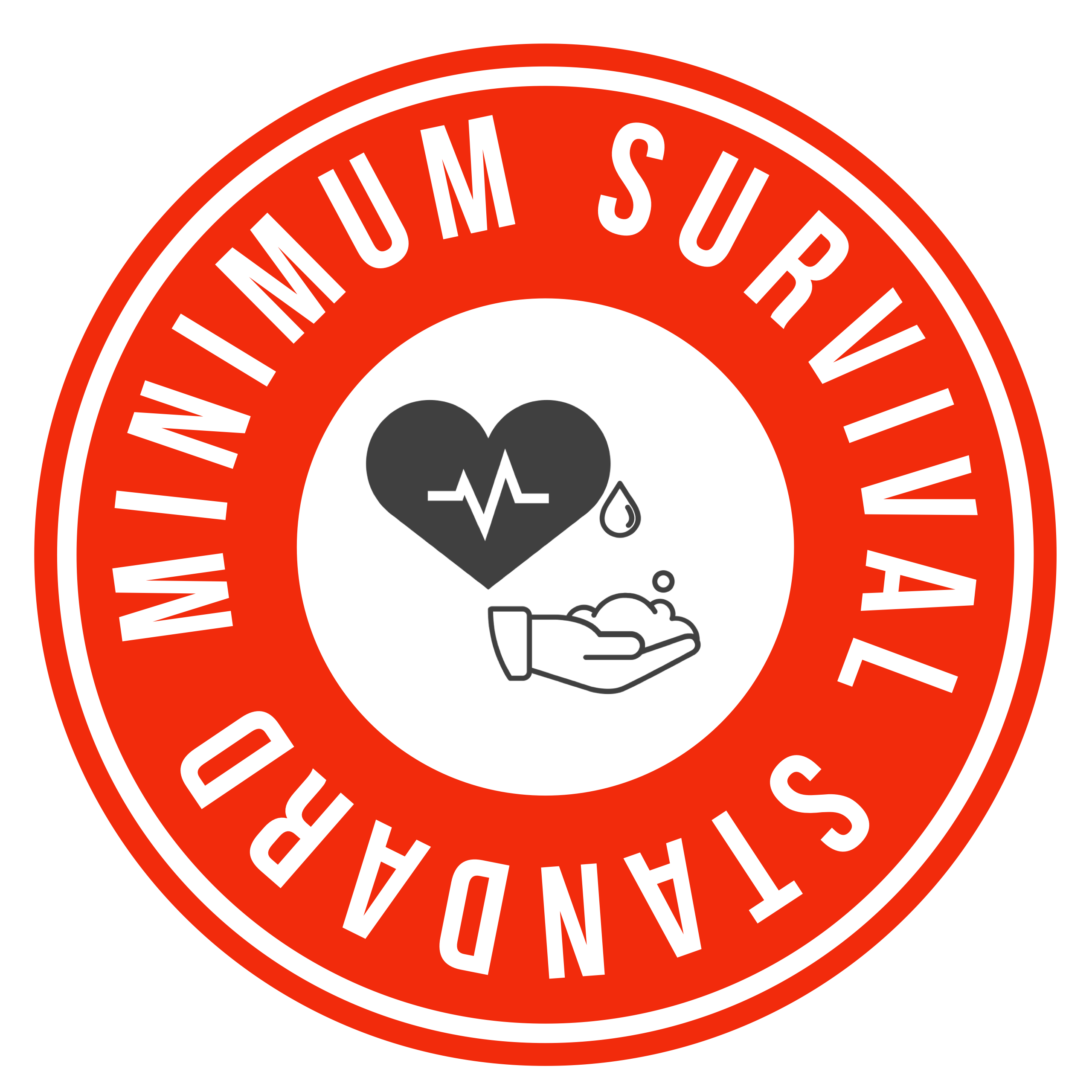 Health & Hygiene
A go-bag should contain items for oral care, perineal care, feminine hygiene, and sanitizer in addition to a NIOSH rated N95 Mask, close-fitting safety goggles, and OSHA rated first aid kit. A first aid kit should include advanced bleeding control items such as a commercial tourniquet if an individual has received proper training.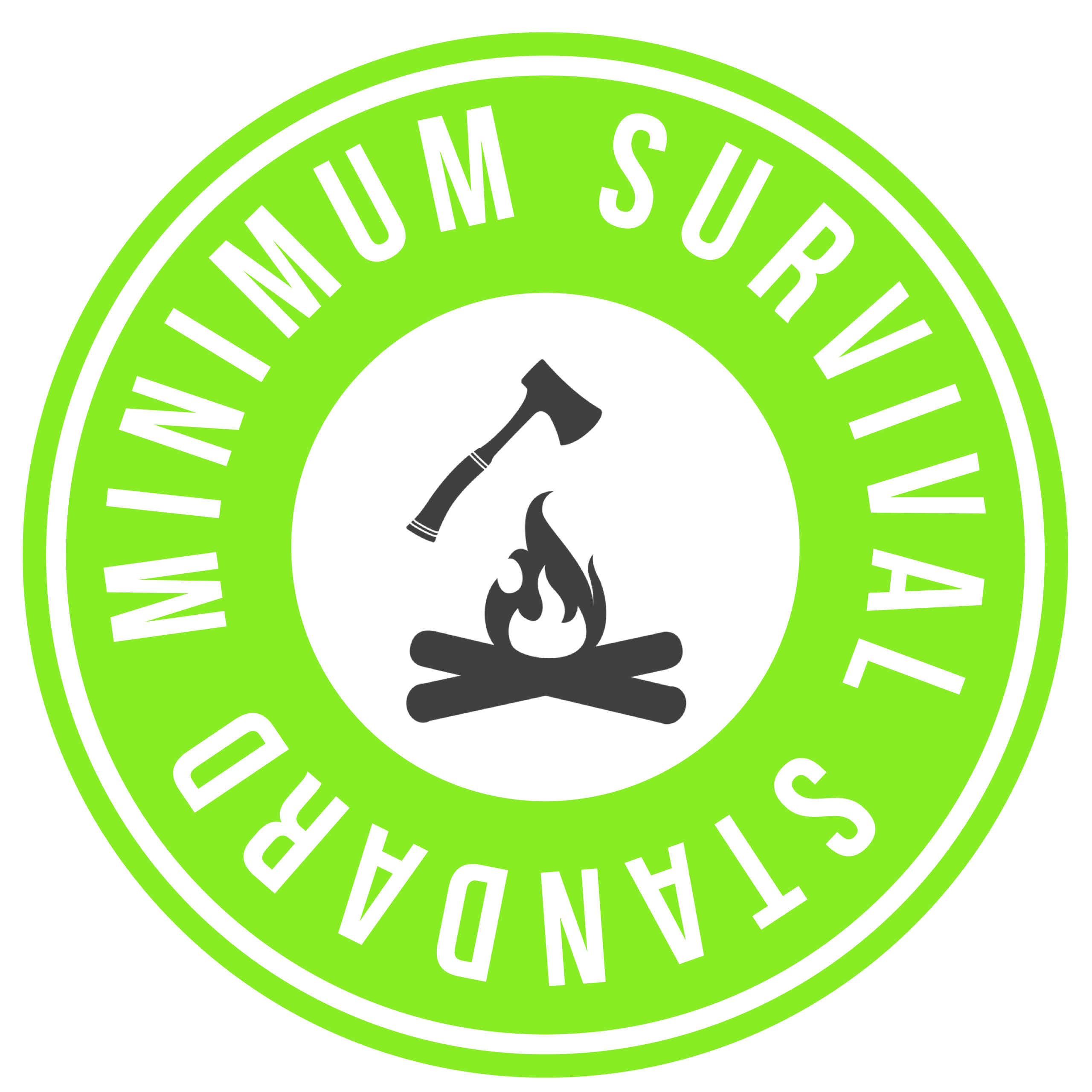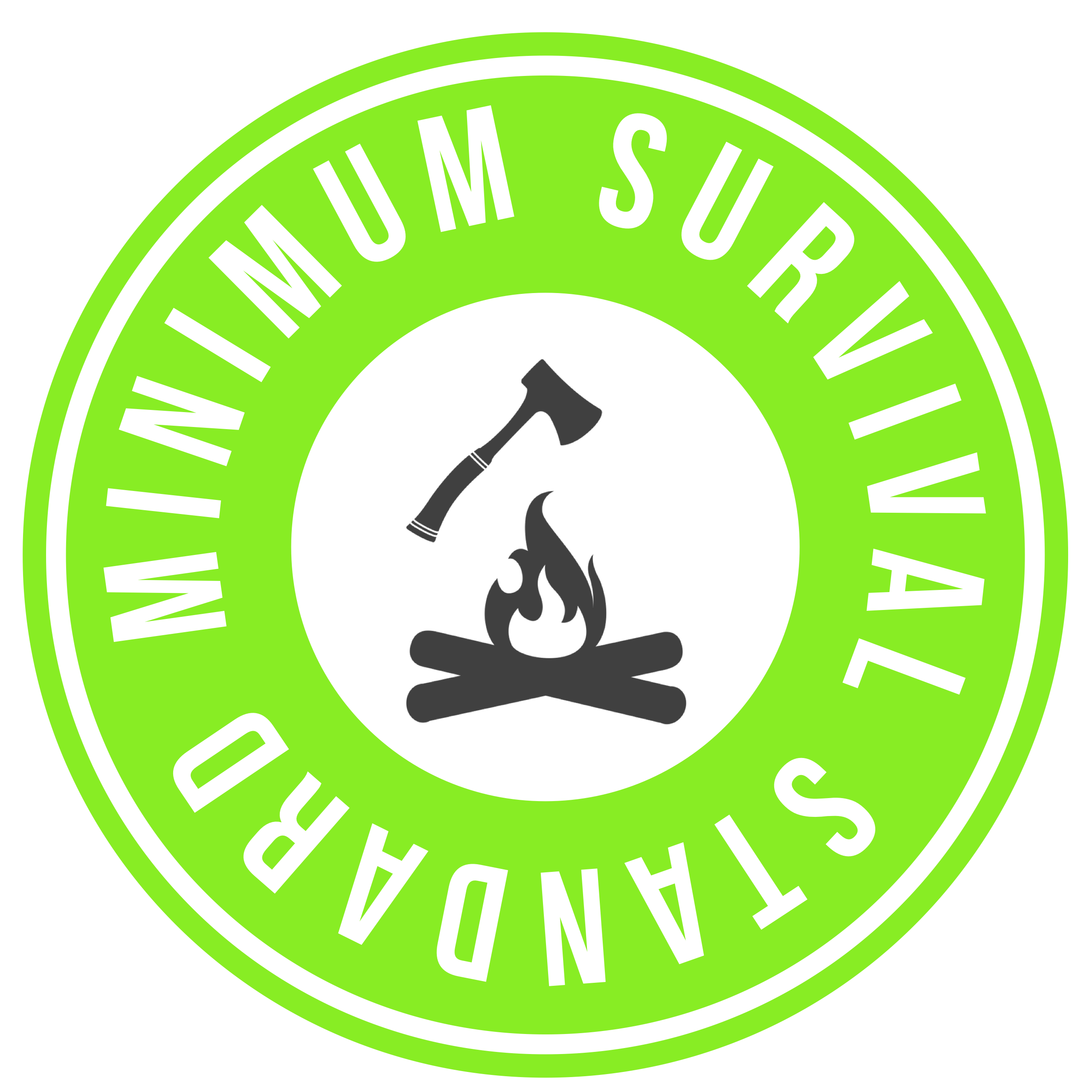 Tools & Sustainability
A go-bag should contain a foldable saw, small shovel, water & wind-proof matches or a lighter, flashlight or headlamp, rope, duct tape, and a pocket knife or multitool.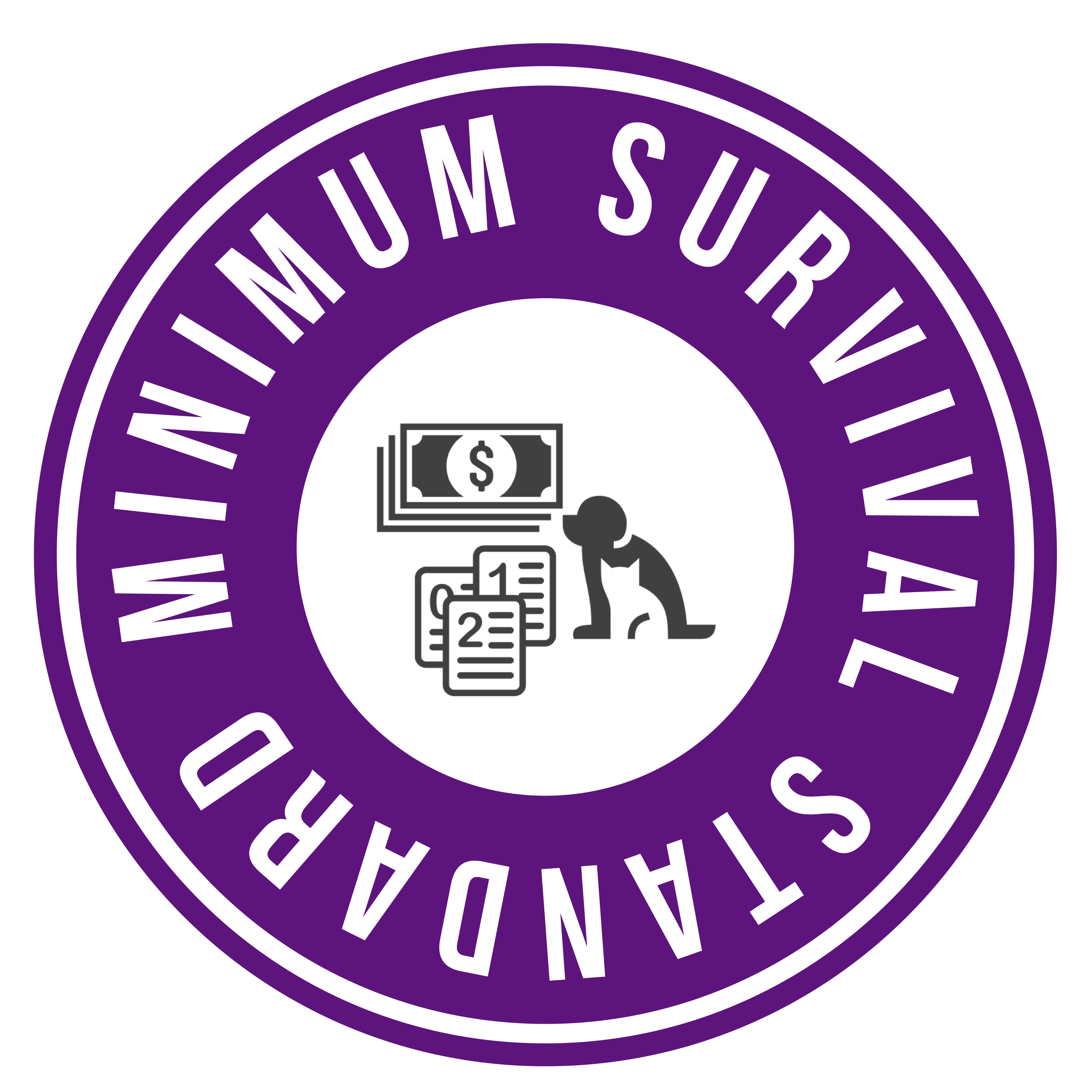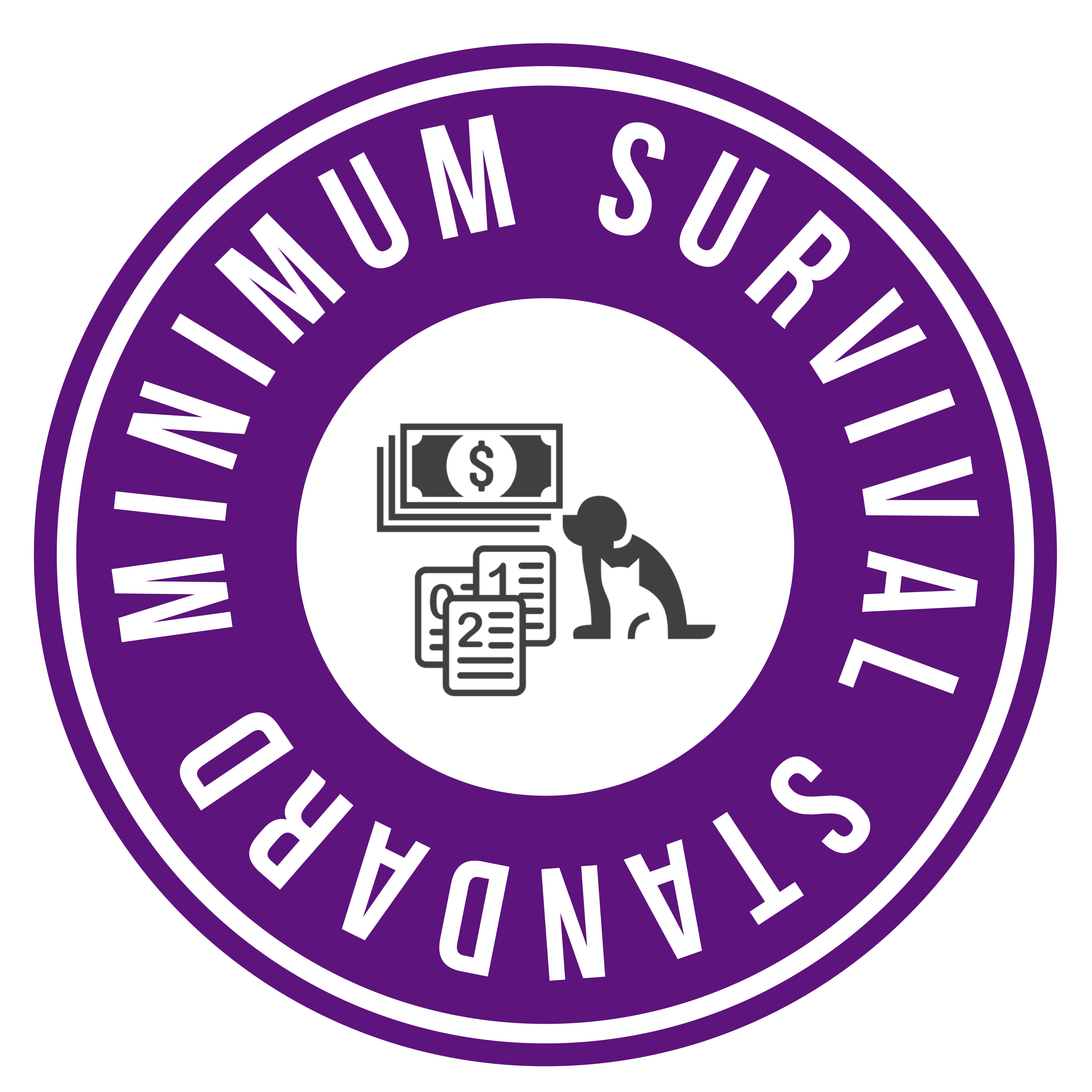 Special Considerations
A go-bag should contain a means of protecting and accessing important personal and financial documents, spare cash in small bills, and any other item that fulfills medical, dietary, age, language, spiritual, cultural, or pet needs. No commercial go-bag is able to meet this standard and therefore should not be considered in an evaluation. However, a commercial go-bag must provide ample space to store additional items in this category.
What is the best go-bag?
The best go-bag is the one you make yourself. However, it takes a lot of work and can be very expensive. Consider a commercially prepared go-bag that meets the Minimum Survival Standard. Remember though, no commercial go-bag comes complete.
Make sure to customize it to your needs and circumstances.
Certifying Commercial Go-bags
Learn how to identify if commercial go-bags meet the Minimum Survival Standard.
MSS Badges
Companies that sell commercially made go-bags can apply to have their go-bags certified. Bags that meet the MSS criteria will receive an MSS badge.
MSS Rating
The MSS covers 8 areas, including water, food, clothing, shelter, communication & navigation, health & hygiene, tools & sustainability, and special considerations.
A rating between 1-8 will be assigned a certified bag and. An 8/8 is the highest rating. For example, if a bag has a rating of 5/8, then the bag meets 5 of the 8 categories.
Certify a Go-bag
Companies seeking certification for their bags can apply for free.
Apply Now