Are You Vulnerable to Tomorrow's Disasters? Find Out with a Vulnerability Assessment
Have you ever been caught off guard during an emergency situation? In 2021 alone, U.S. residents have faced wildfires, winter storms, civil unrest, a global pandemic, and more. What will the next disaster be? And, more importantly, how can you prepare to face it?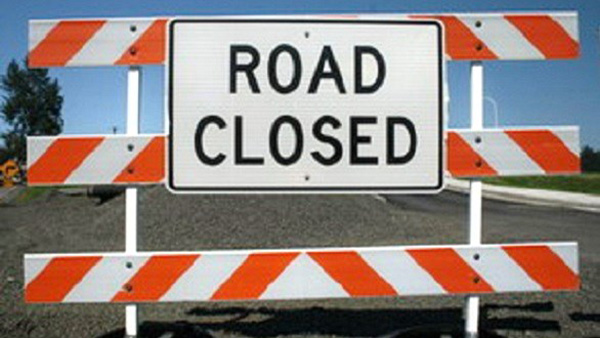 What is a Vulnerability Assessment?
What do you do when you're driving to your destination and you hit a roadblock? You might try to remove it, proceed slowly in spite of it, or find a detour. When you're trying to keep your family safe during a disaster, you might encounter "roadblocks" to the supplies and services you need to survive. A vulnerability assessment will help you foresee and avoid many potential roadblocks.
Community Lifelines: What Do You Need to Survive?
Our community lifelines are so embedded into daily life that we don't usually give them much thought. If we need groceries, we stop by the supermarket. If it's a little cold in our house, we turn up the heat. And our cell phones are never far away if we need to make a call or send a text. But what would we do in an emergency if we had no phone service, if the supermarket was out of food, or our electricity went out during a bad winter storm? A vulnerability assessment helps us to stop and think about the essentials - our community lifelines. But what are they?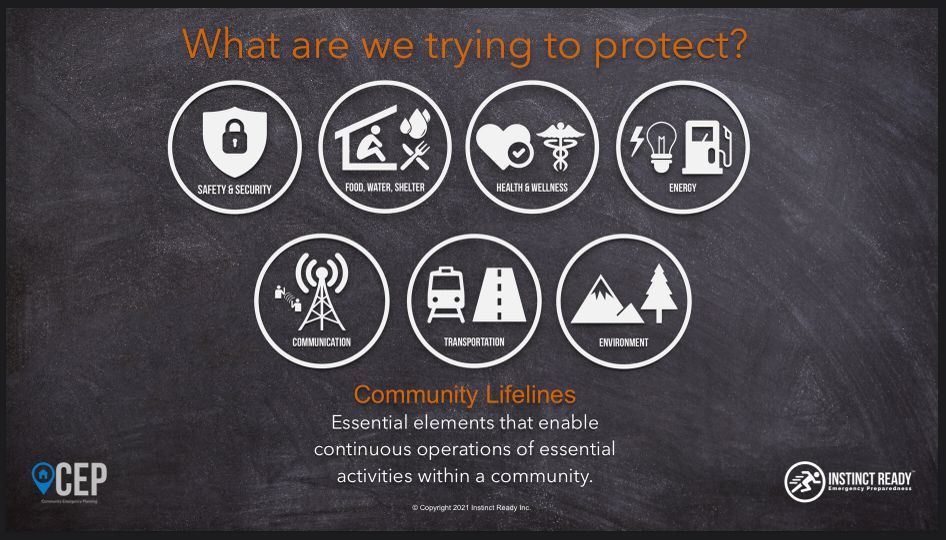 Safety & Security
Whenever you call 911, you're accessing this community lifeline. It includes law enforcement, search and rescue, the fire department, and other emergency services provided by the government.
Food, Water, and Shelter
Water, an adequate supply of food, and sufficient shelter to protect you and your family from the elements are essential.
Health and Wellness
This would include medical care, supplies, and more.
Energy
Energy includes the power to your home (or immediate surroundings) and fuel.
Communication
Are you able to receive messages and warning alerts? Can you reach 911 and other first responders?
Transportation
This includes your personal vehicle and access to public transportation.
Environment
This community lifeline might be disrupted by pollutants, contaminants, and other hazardous materials.
Are YOU Vulnerable?
Think about you and your family. Do you live in a flood zone? Are earthquakes common in your area? Do you experience frequent storms? Wherever you live, you need to be familiar with the risks. In fact, we encourage every family to conduct their own risk assessment. Once you understand what you're facing, you can better analyze how your family's community lifelines might be blocked, damaged, or otherwise impacted. For example, if your area is plagued with bad storms, you might face frequent power outages (Energy). And a pandemic would put your health at risk (Health and Wellness) and may even affect supply chains. So you've identified the potential roadblocks to your community lifelines. What's next? How can you remove them, get around them, or lessen their impact? The answer is Risk Mitigation.