Our mission is to educate, prepare, and equip communities to be resilient to disasters.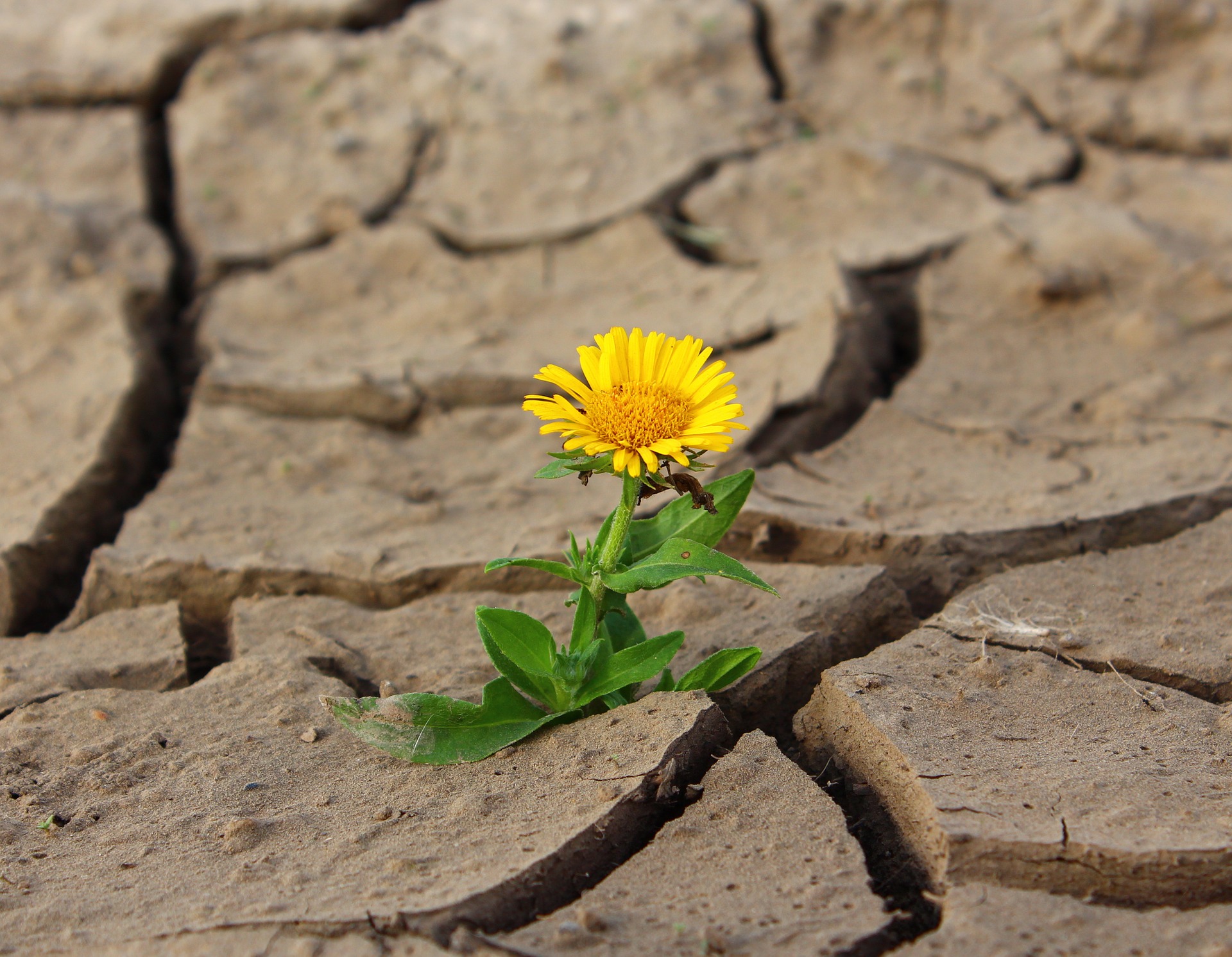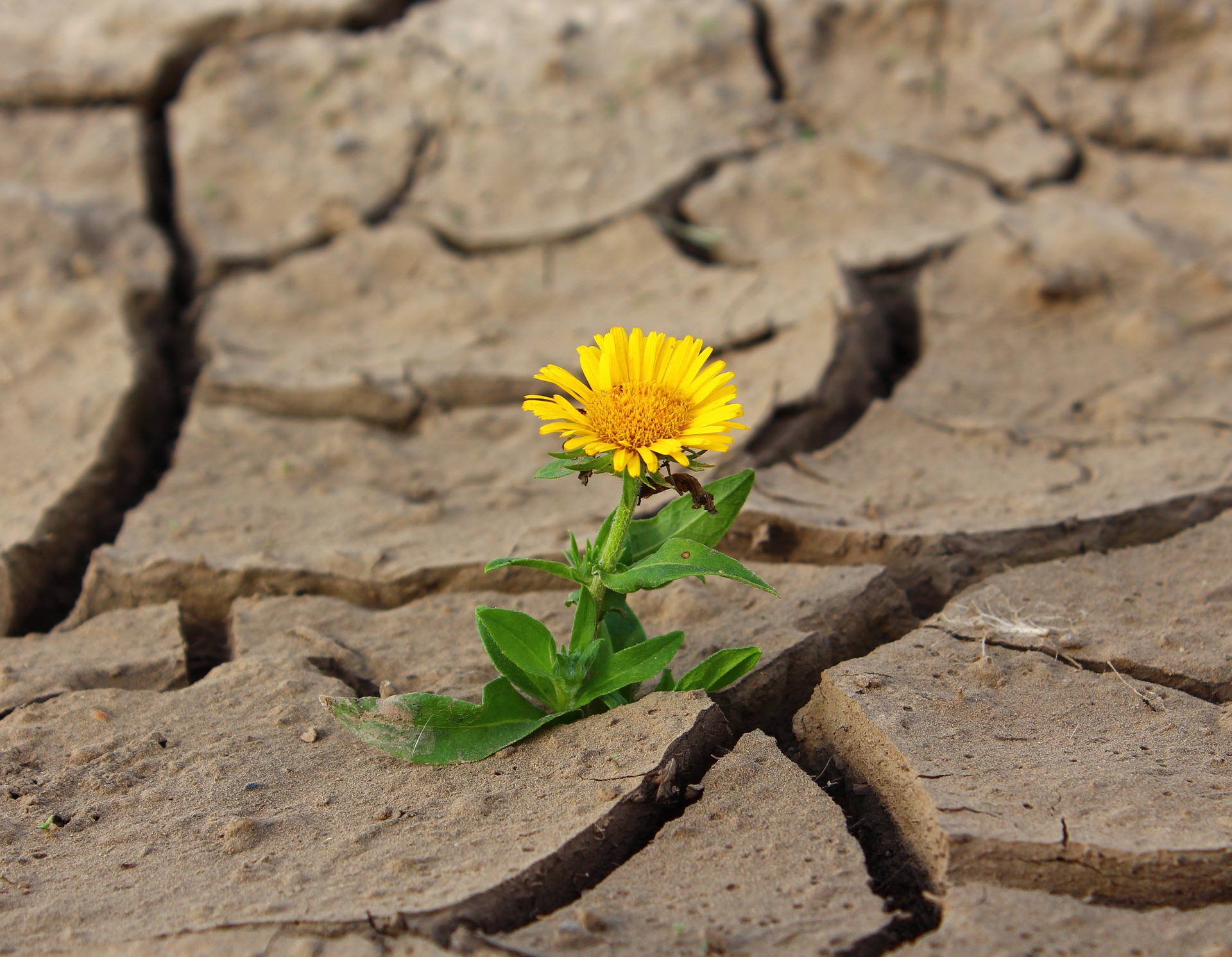 Building Community Resilience
Resilience is the ability of communities to bounce back after disasters quickly, efficiently, and with minimal negative impact. To achieve this, our approach is building community resilience from the ground up, starting with individual households.
Meet the Team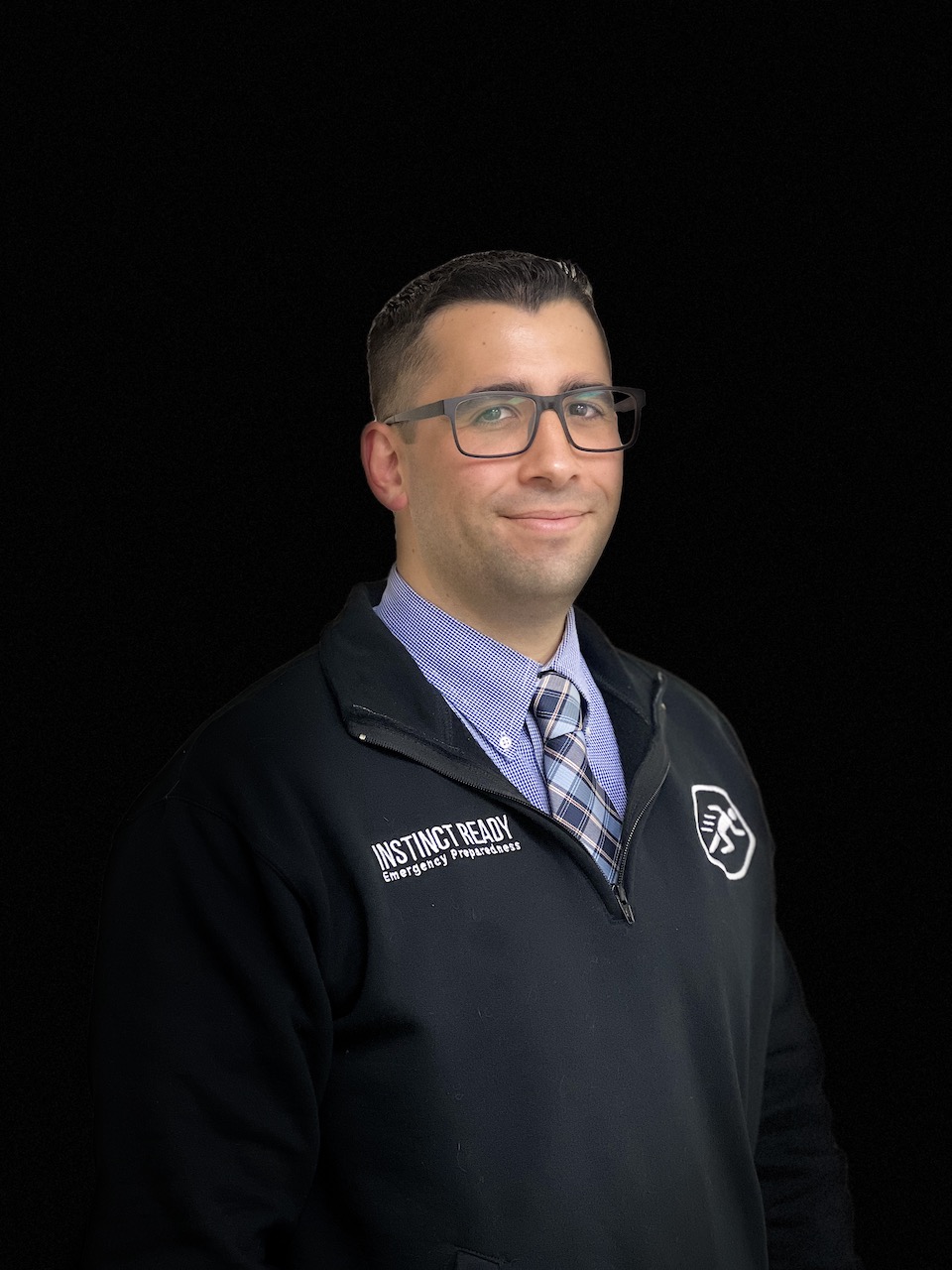 Jason Perez
Co-Founder, VP, Director of Education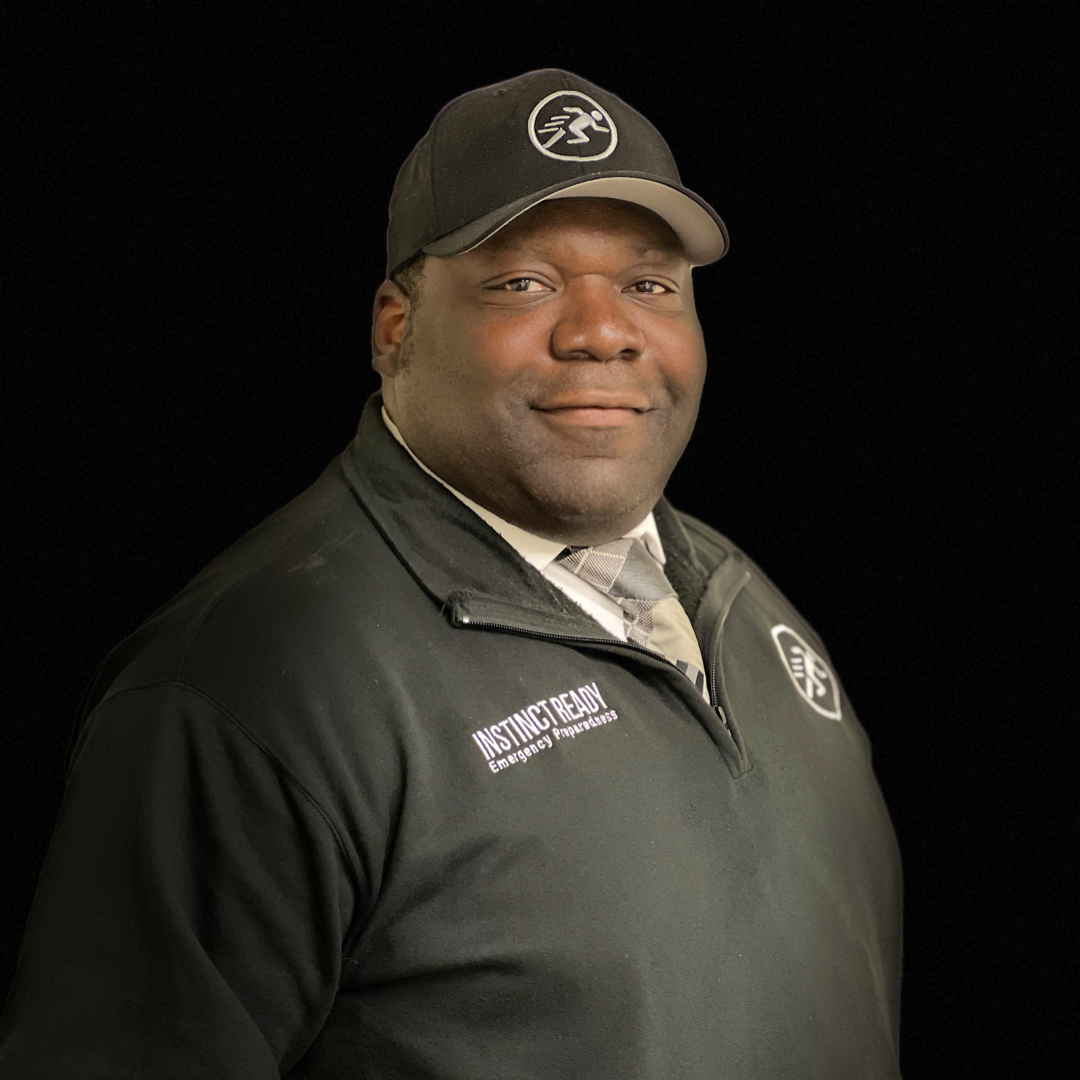 Wesley Long
Co-founder, COO, Retail & Sales Director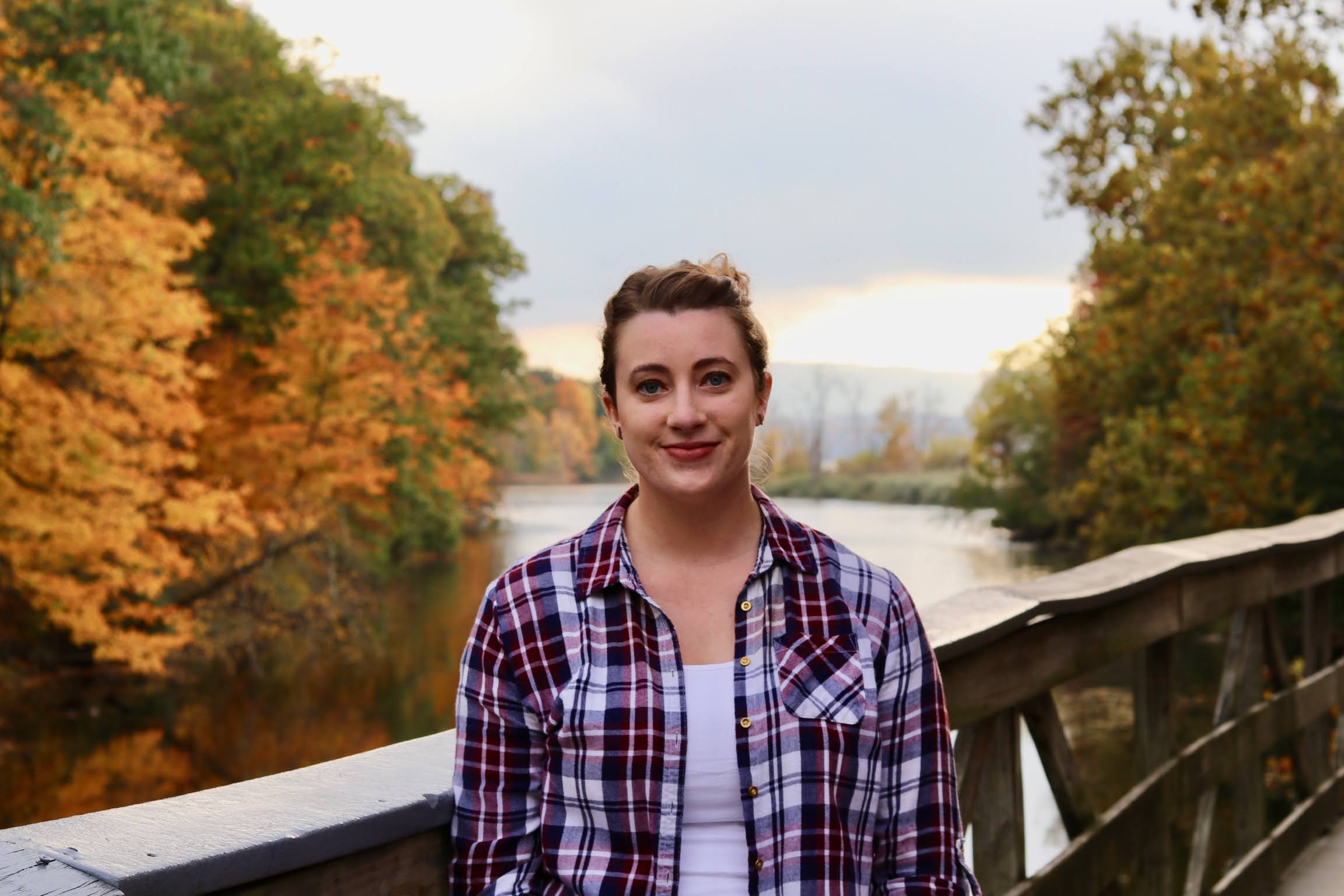 Instinct Ready's history starts with two of our founders. Both Jason and Wesley have a background as first responders and are still active Emergency Medical Technicians to this day. With a combined experience of over 25 years, Jason and Wesley know firsthand the importance of preparedness. In fact, this is what led to the creation of Instinct Ready.
As an EMT, Jason often witnessed the sad consequences of those who failed to prepare. It was those experiences that motivated him to begin teaching CPR and First Aid. In 2017, Jason started Instinct Education to teach community members those valuable lifesaving skills.
Wesley, in his experience, also knew the value of preparing. Observing how his fellow friends and family lacked knowledge on how to properly plan for disasters, he started Go-bag Wesley in 2015, teaching disaster preparedness education with the focus of preparing a disaster kit.
In late 2018, Jason and Wesley partnered up and began talking about creating a comprehensive disaster preparedness course as they observed a real lack of preparedness on the community level. Shortly thereafter they brought on Cassandra Korndorffer with her financial background to assist in merging the two brands to create what is now Instinct Ready. Officially incorporating in July 2019, Instinct Ready has been going strong in developing disaster preparedness educational programs and high-quality survival products.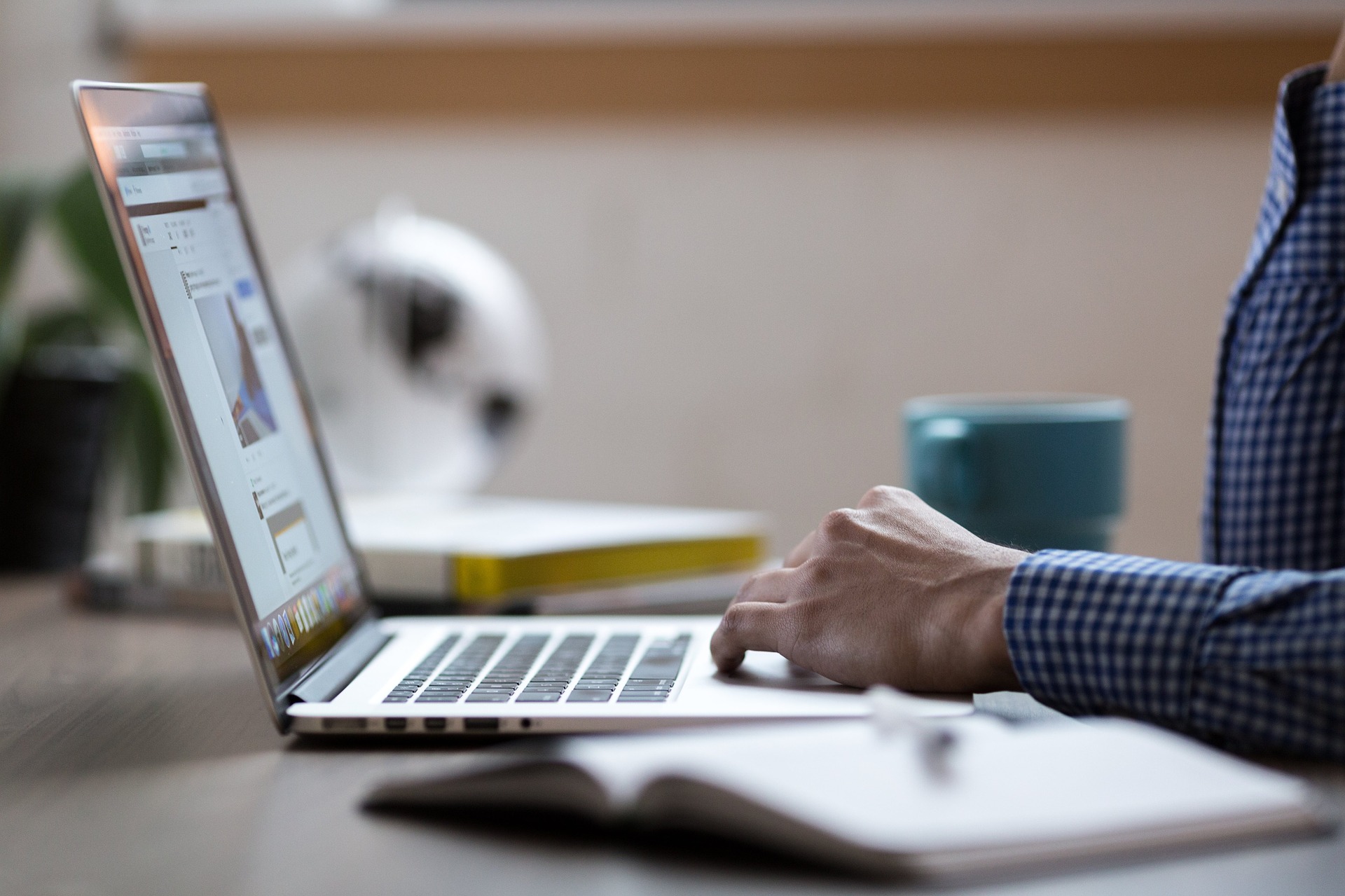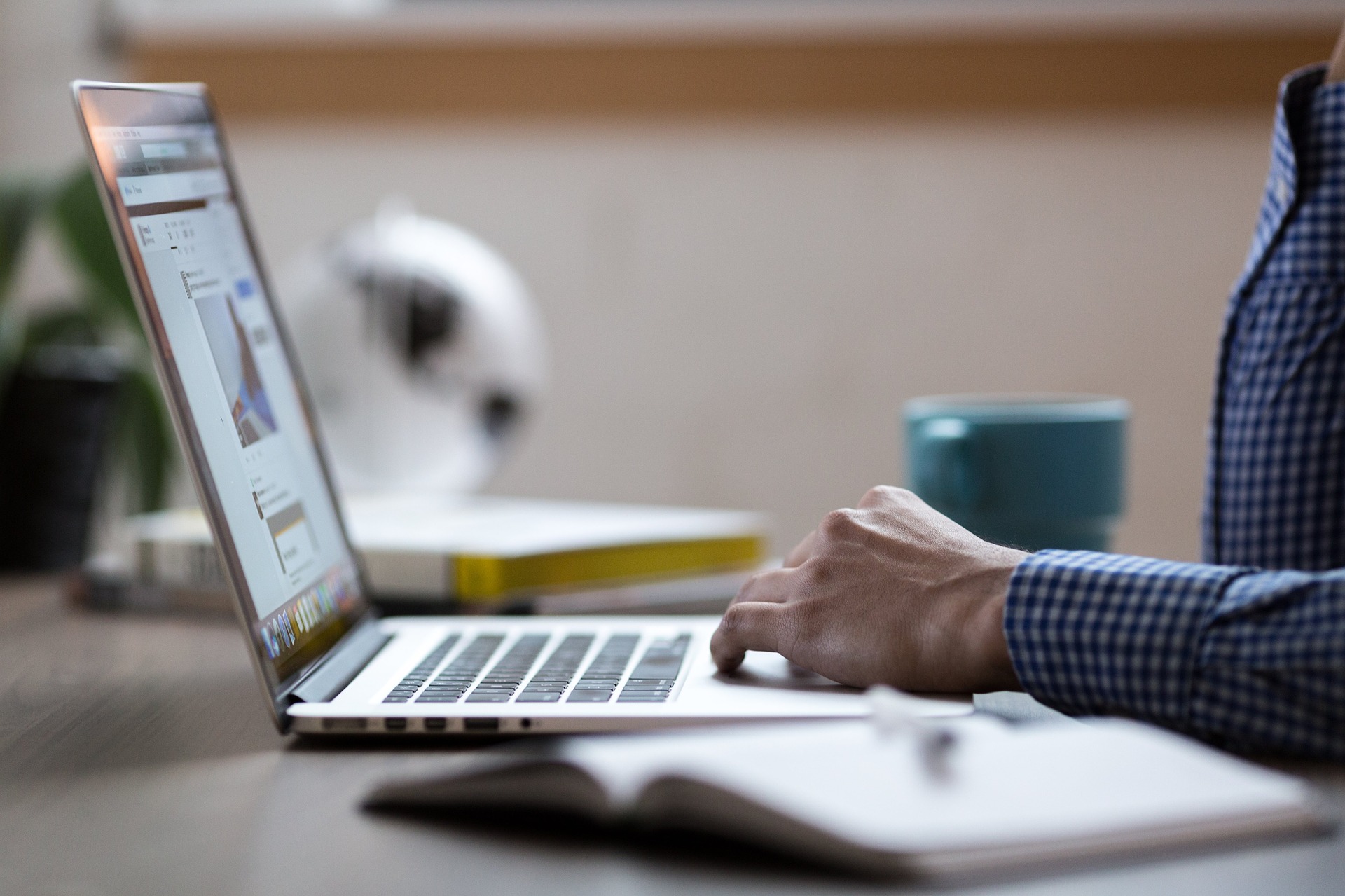 Our Process
Instinct Ready classes and products are not put together arbitrarily. From the beginning, Jason and Wesley strived to make sure that everything Instinct Ready provided was based on science and thorough research. So that's the approach we take. In fact, before designing our survival kits we focused on determining all the standards and best practices first. Then we built the U-PAK series to match those standards.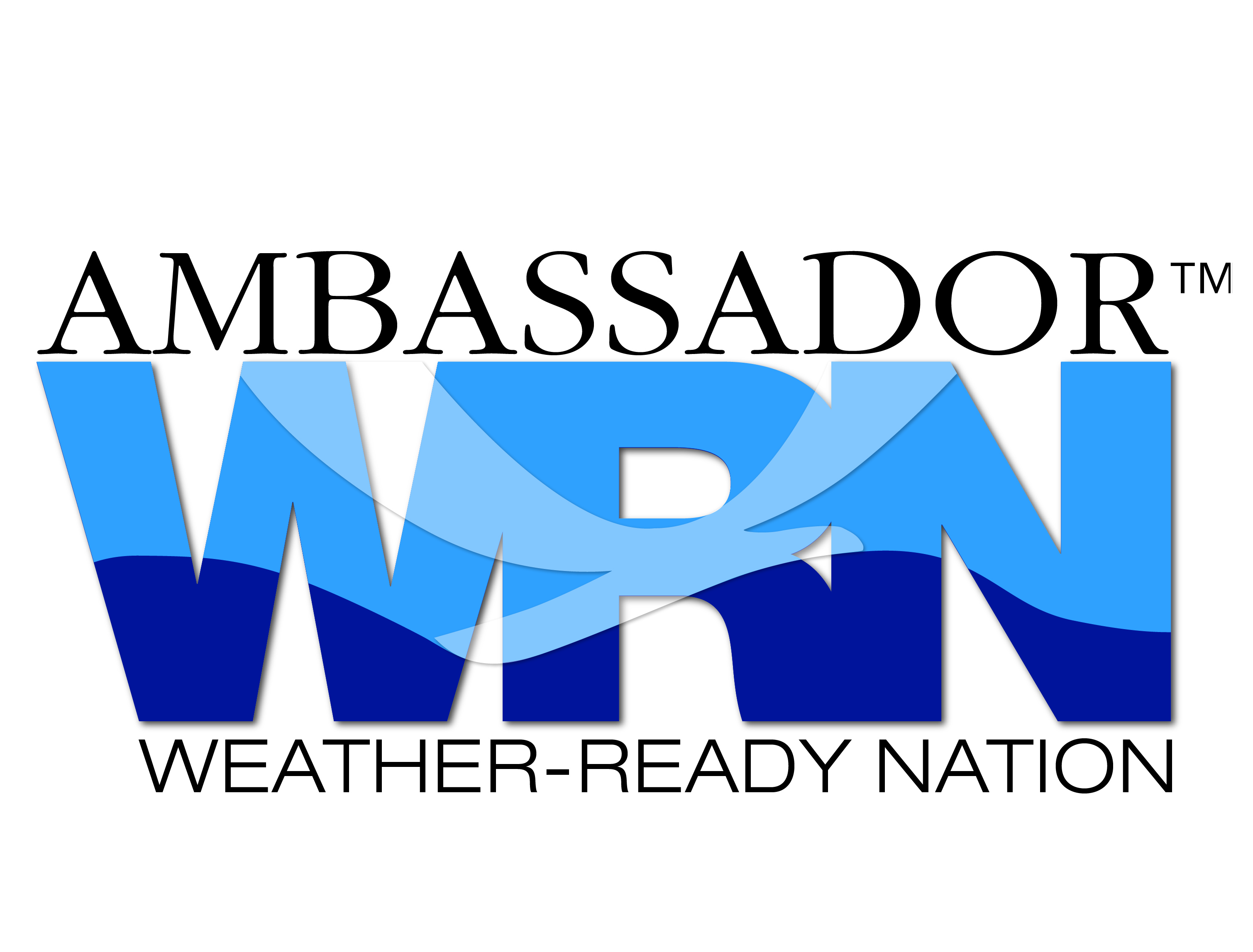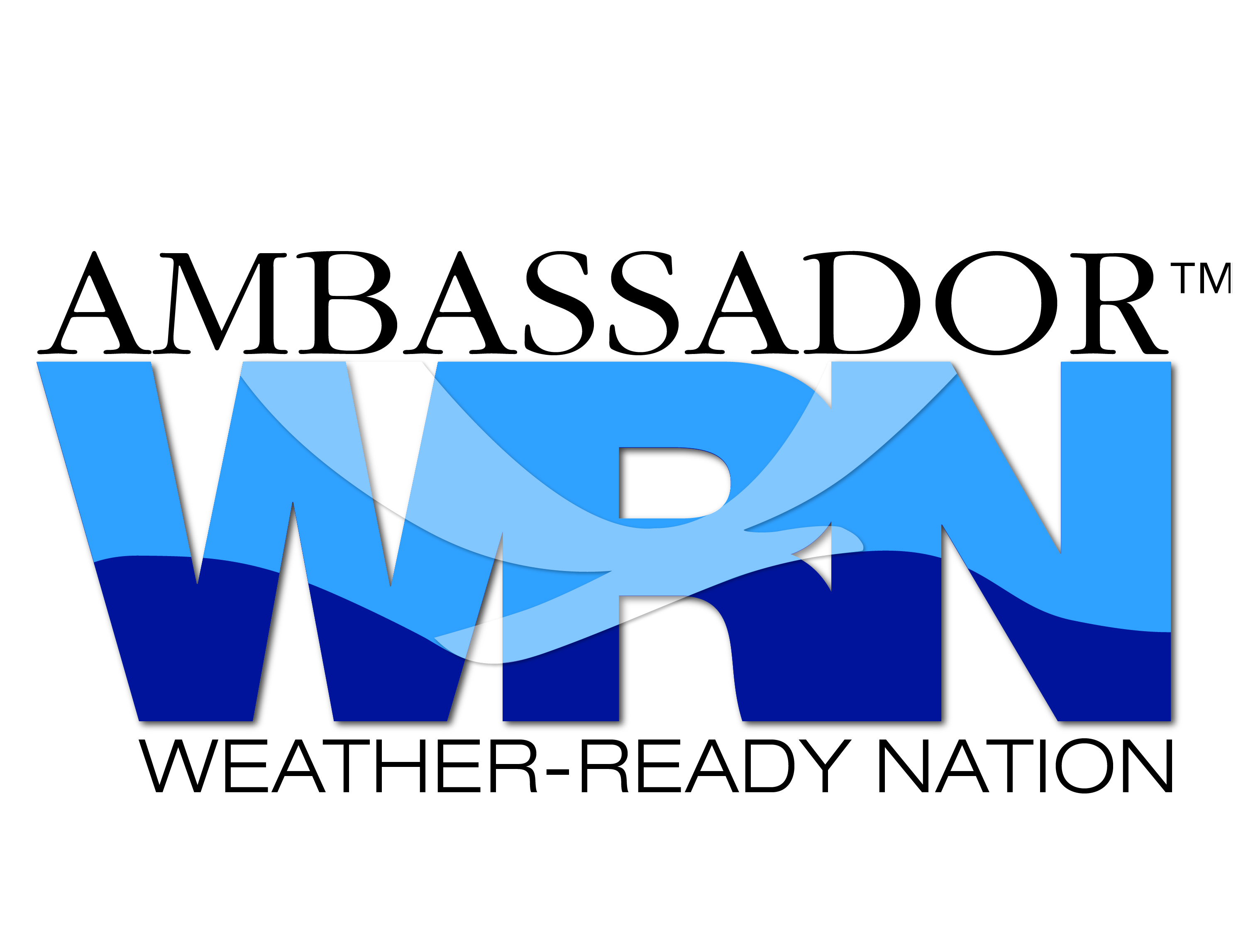 An Ambassador for Preparedness
The Weather-Ready Nation Ambassador initiative is an effort to formally recognize NOAA partners who are improving the nation's readiness against extreme weather, water, and climate events. As a Weather-Ready Nation Ambassador, Instinct Ready is committed to working with NOAA and other Ambassadors to strengthen national resilience against extreme weather.
Learn More