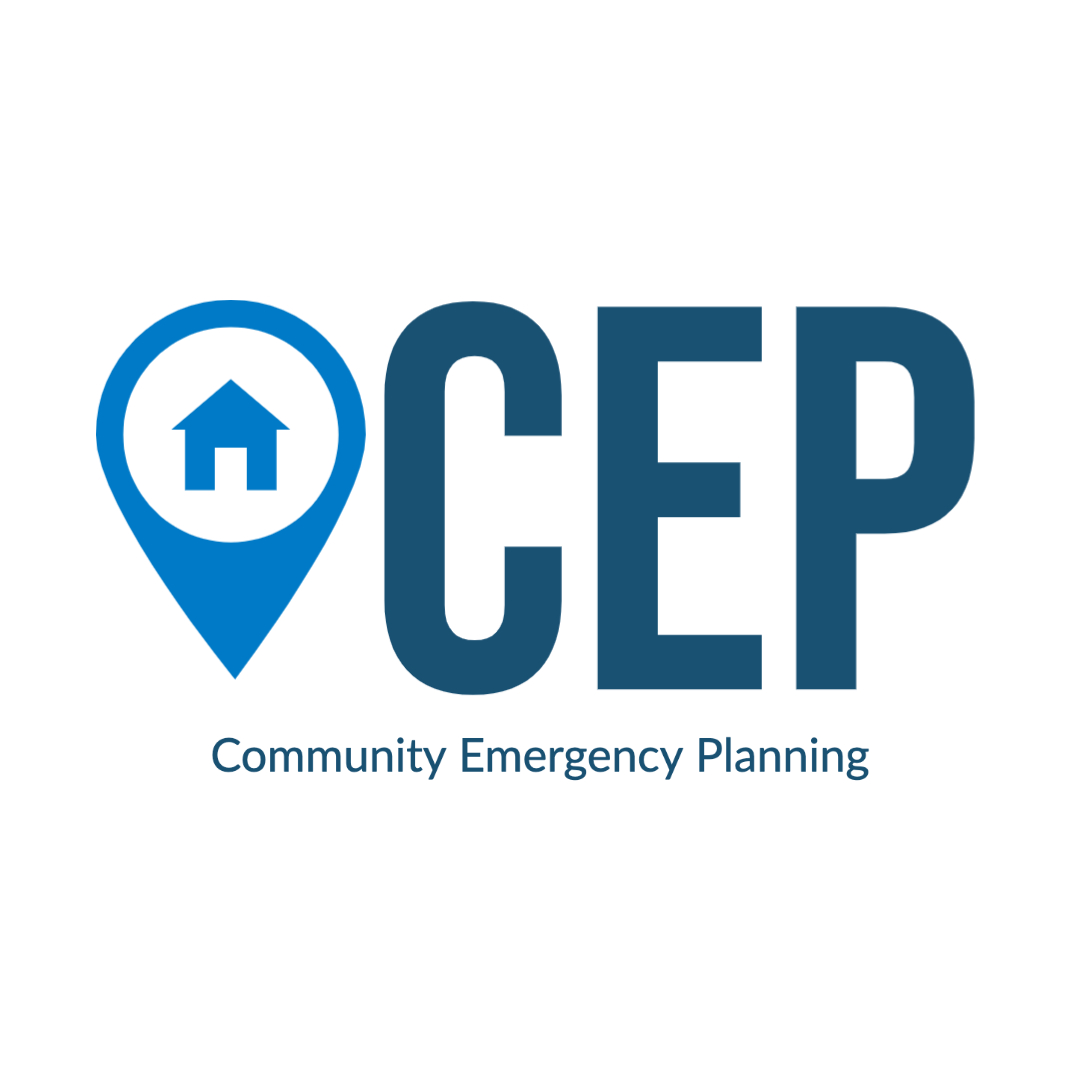 Course Curriculum
CEP is a two-hour interactive class that teaches individuals to:
Perform a Risk Assessment
To plan effectively you need to know what you are up against. CEP helps you to identify risk and determine your vulnerability.
Evaluate Risks
Create an Emergency Action Plan
Create a plan to combat potential risks and keep you and your family safe. CEP will help you to make a communication plan, evacuation plan, and shelter-in-place plan.
Assess Vulnerability
Assemble a Kit
Prepare against disasters with a kit containing equipment and supplies. CEP will teach how to do this according to the 8 essentials and the minimum survival standard.
Mitigate Risks
The 8 Essentials
A disaster may cut you off from your community lifelines leaving you without critical resources. The 8 essentials are vital categories that you need to care for during a disaster. The CEP course will teach you all eight.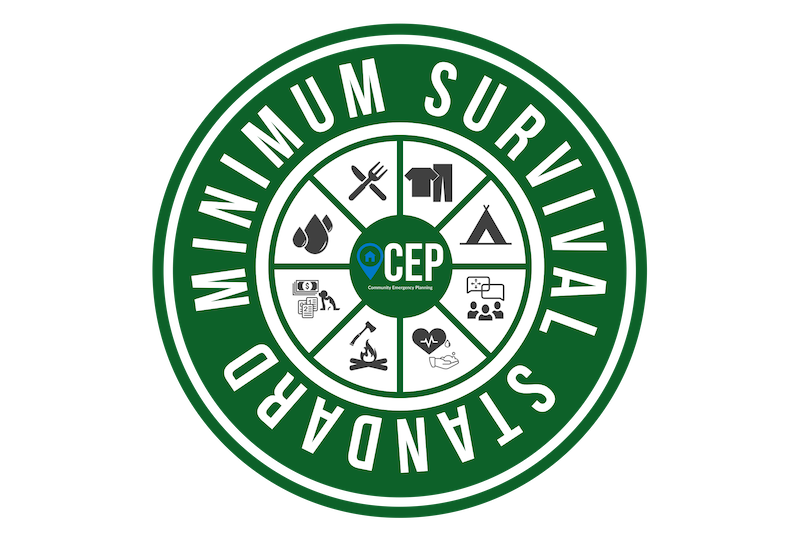 The Minimum Survival Standard
A disaster kit should meet minimum standards in order to keep you alive. Before you purchase or assemble your own kit, you should know what those standards are. The CEP course covers this standard including best practices for diaster kits.
Flexible Course Options
CEP can be delivered in multiple ways
In-person Classes
In-person classes are a great way to experience CEP. Organize a class for your friends and family, business, or school. (Not available in all locations)
Virtual Classes
CEP can also be delivered virtually through Zoom unlocking a world of possibilities.
Self-study Online Course
You can now take CEP online in an easy-to-use self-paced course.
Take the Course
We contract directly with local government and municipal agencies to bring CEP to your community. 
For more information on CEP for municipalities contact us at info@instinctready.com.