The Course Creators
Community Emergency Planning (CEP) was created by industry and academic professionals who are dedicated to building strong community ties and resiliency. The CEP Advisory Committee is a group of individuals with experience in emergency services, emergency management, and public education. They ensure the course curriculum is based on current science, best practices, and industry standards. They are constantly working to improve the course and its content.
Advisory Committee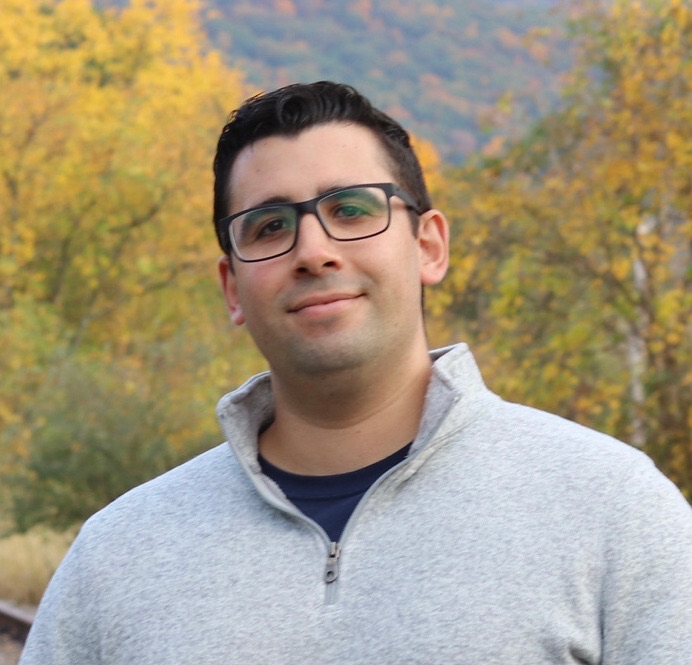 Jason Perez
Graduate Student MPA, EMT
Jason is a graduate student, completing his Master's in Emergency and Disaster Management. He has over 10 years of experience in the Emergency Medical Services as well as experience in public speaking and education.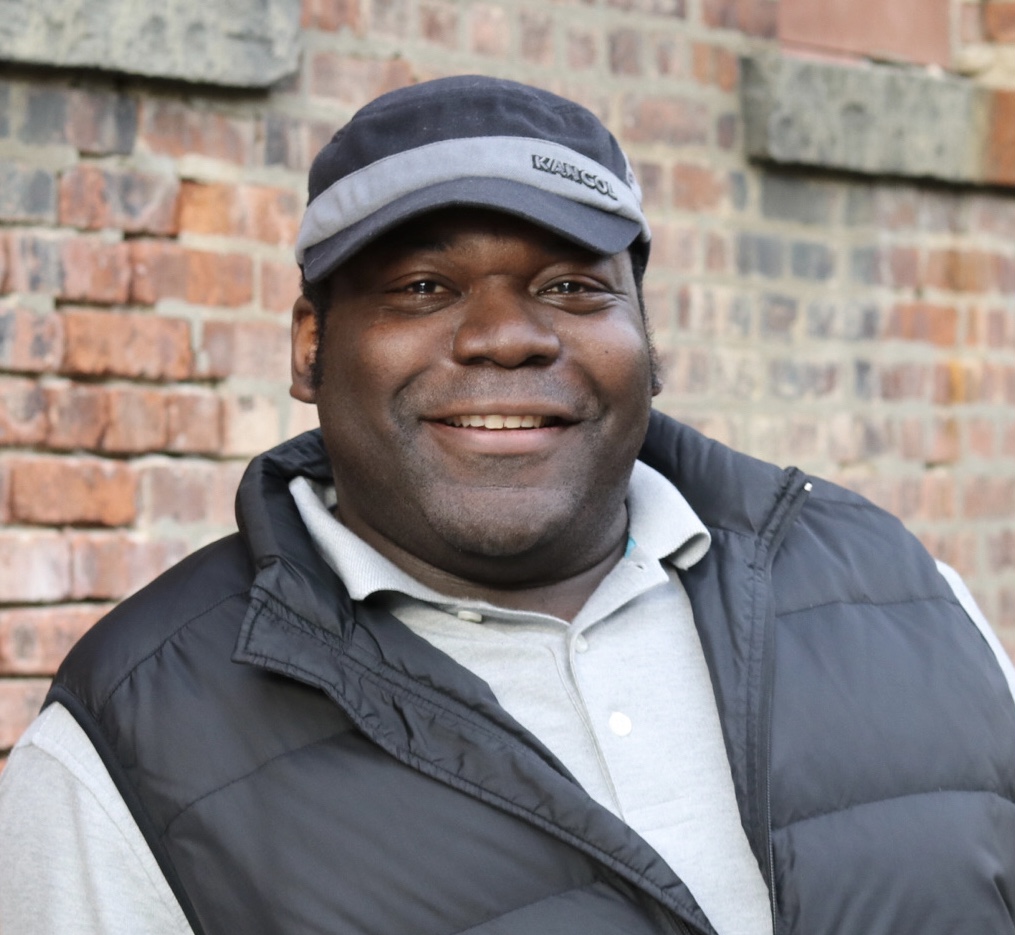 Wesley Long
EMT, E911 Dispatcher
Wesley is an experienced entrepreneur, visionary, public speaker, and educator. He has over 15 years of experience in emergency medical services.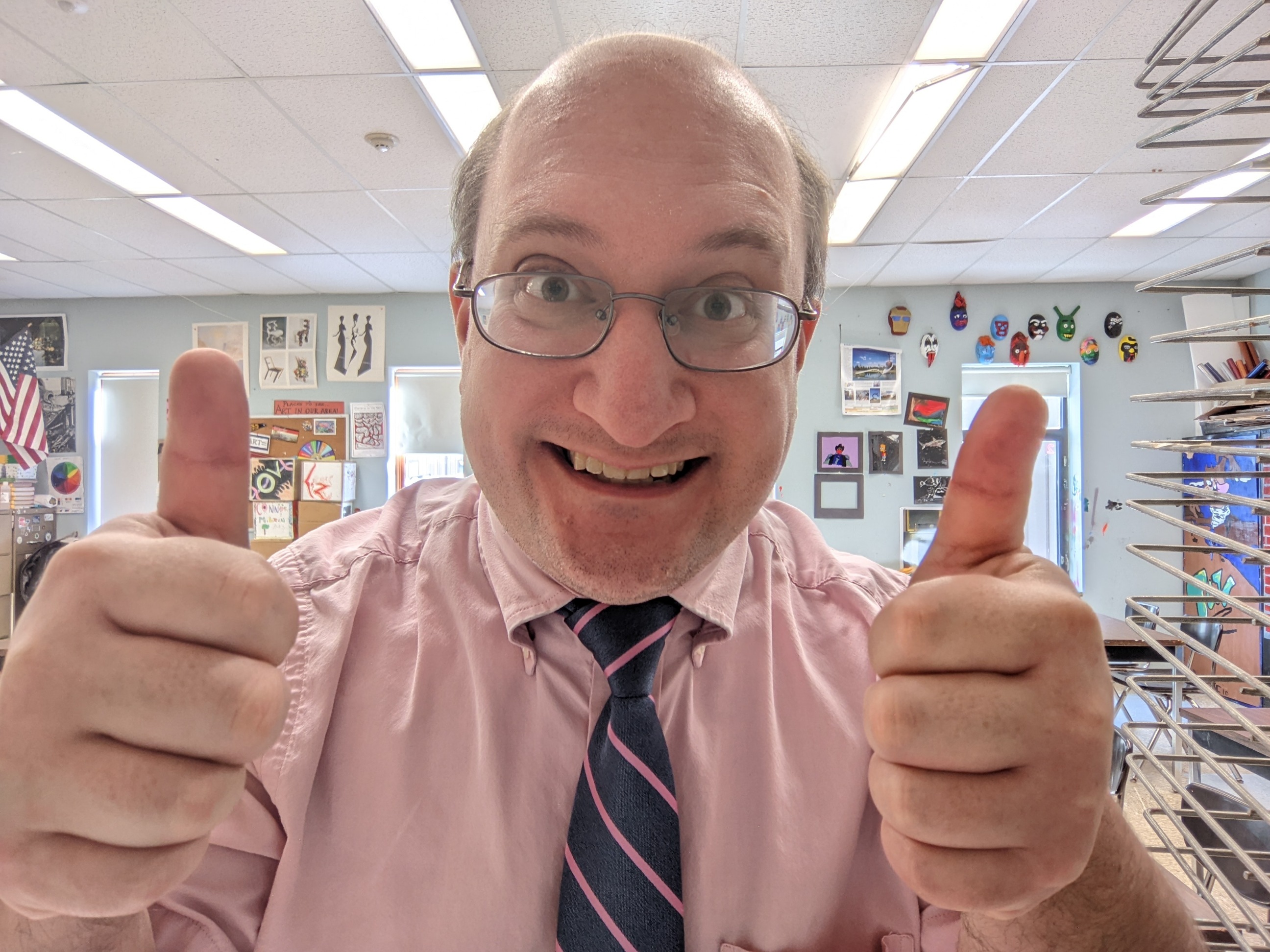 Daniel Barbuto
MEd
Daniel is a seasoned educator with over 15 years of experience in public education. He holds a New York State Public School Teaching Certification as well as a Master's degree in Childhood Education with a focus in Math, Science, and Technology. He has a passion for making learning fun and enjoyable.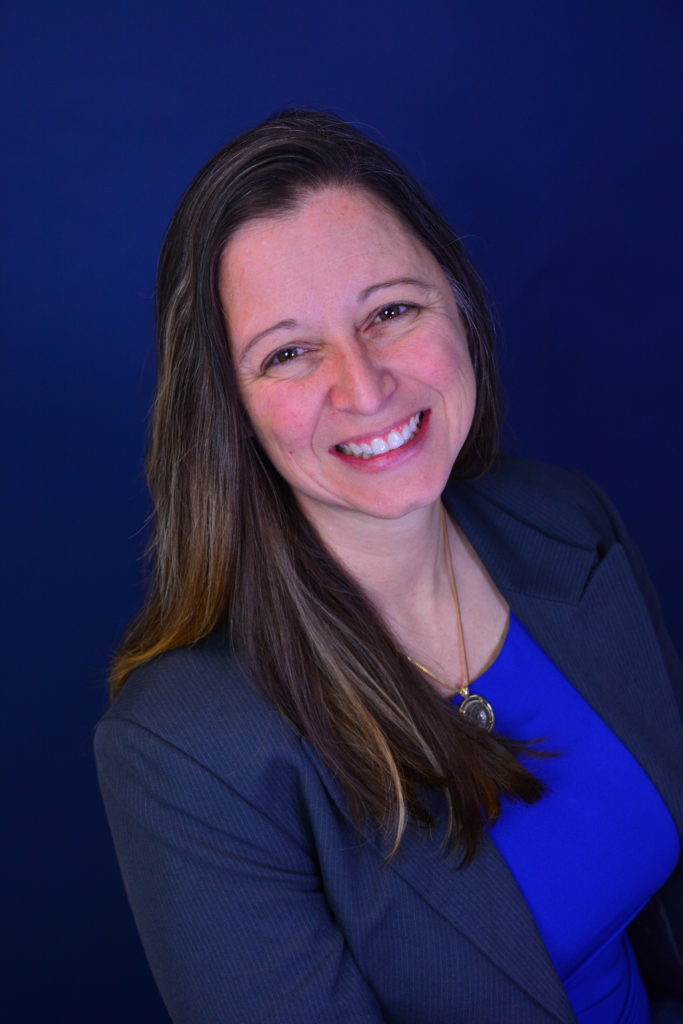 Heather Beal
PhD, CEM
Heather is an adaptive & innovative military veteran and management professional with 23+ years of strategic planning, operational management, policy development, and emergency problem-solving experience in both routine & crisis situations. Five years of large-scale operational exercise dev & execution experience.