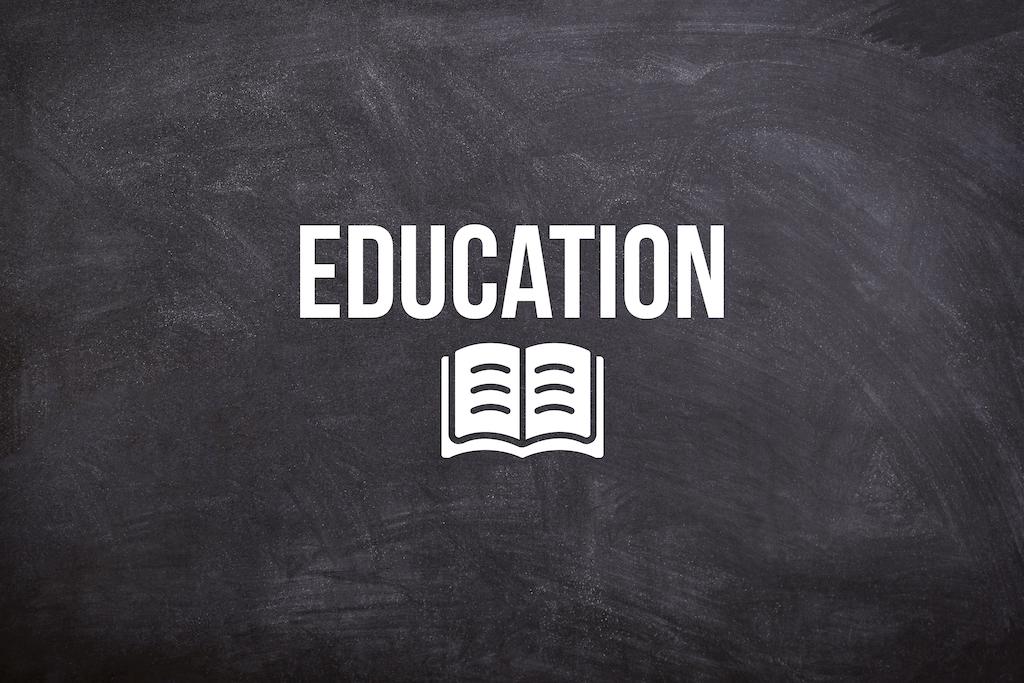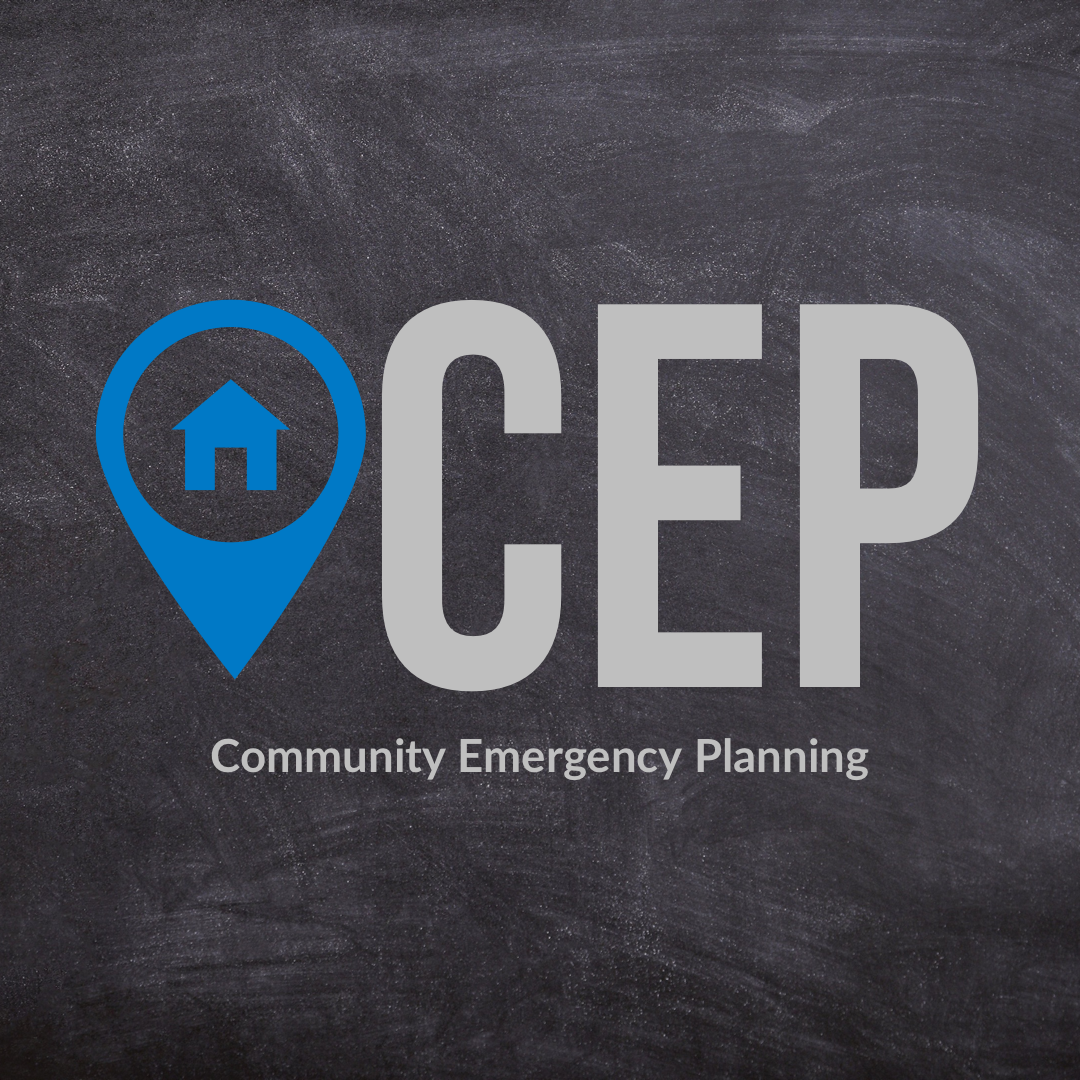 Community Emergency Planning
CEP is a comprehensive 2-hour interactive online course to prepare individual community members for disasters. The course takes key emergency management and disaster preparedness concepts and delivers them in a fun, interactive, and easy to comprehend manner.
Learn More
Business & Group Options
On-site Solutions
We provide flexible on-site solutions for your business or organization. We will come to you to deliver our high-quality educational programs.
Group Rates
If you have a large staff, we can provide flexible pricing including group discounts.
Roster Management
Coordinating employee training can be a hassle. We will maintain your organization's training rosters to keep track of when training needs to be renewed.