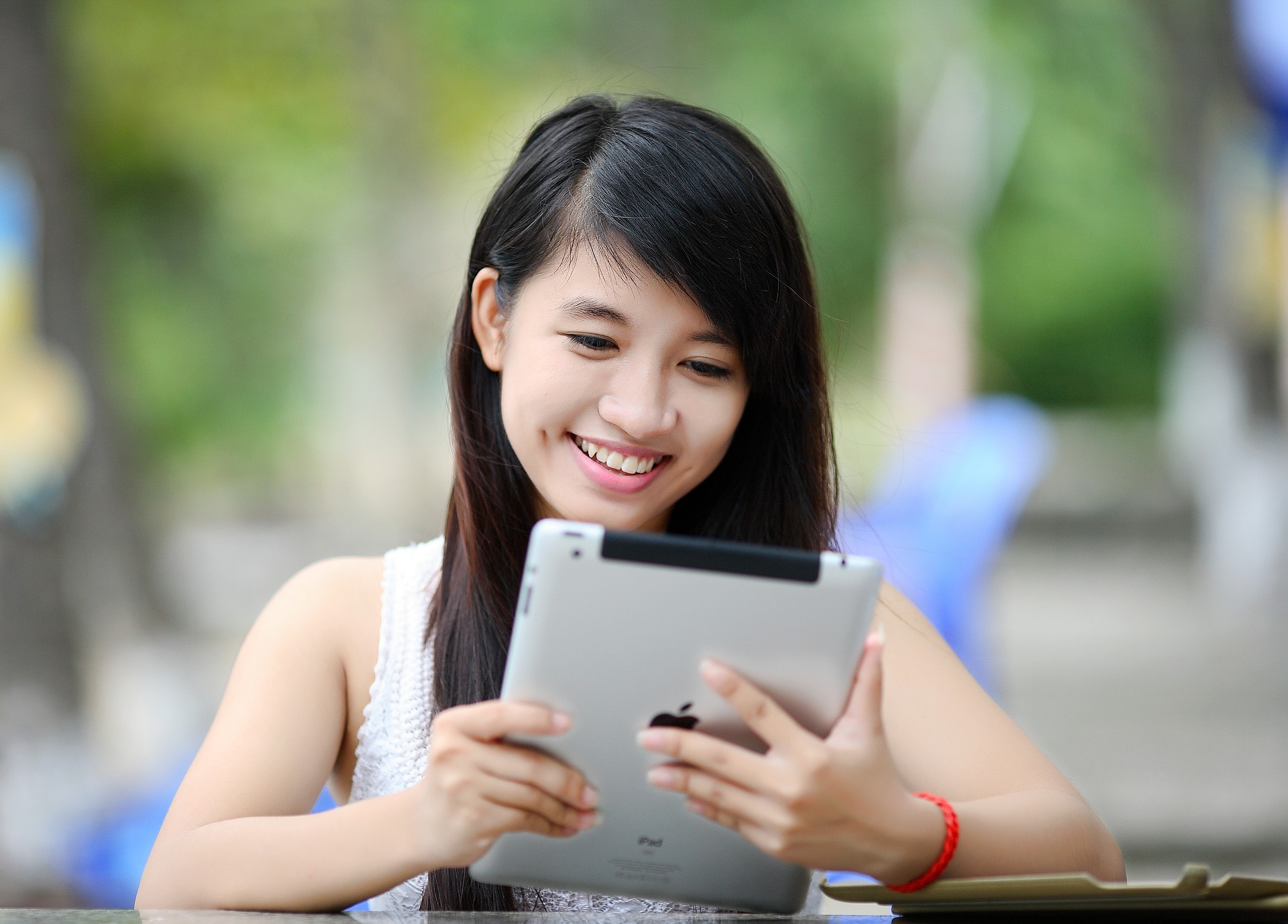 Learning Library
To stay prepared, you need to stay in the know. Stay up-to-date with our learning library. Browse various articles and videos to increase your knowledge on various preparedness subjects.
Emergency Planning
How to perform a risk assessment.
When the next disaster strikes, will you be ready? Yes. You'll be prepared if you've done a risk assessment. But what is risk assessment? And how will it help you and your family? [keep reading]
What is a Vulnerability Assessment?
Have you ever been caught off guard during an emergency situation? In 2021 alone, U.S. residents have faced wildfires, winter storms, civil unrest, a global pandemic, and more. What will the next disaster be? [keep reading]
Read Article
The Emergency Action Plan (EAP)
Coming soonRisk mitigation is taking action to prevent or lessen the severity of something. It might seem like a foreign concept, but it's something we all do (in principle) every day. [keep reading]
Read Article