Community Resilience Program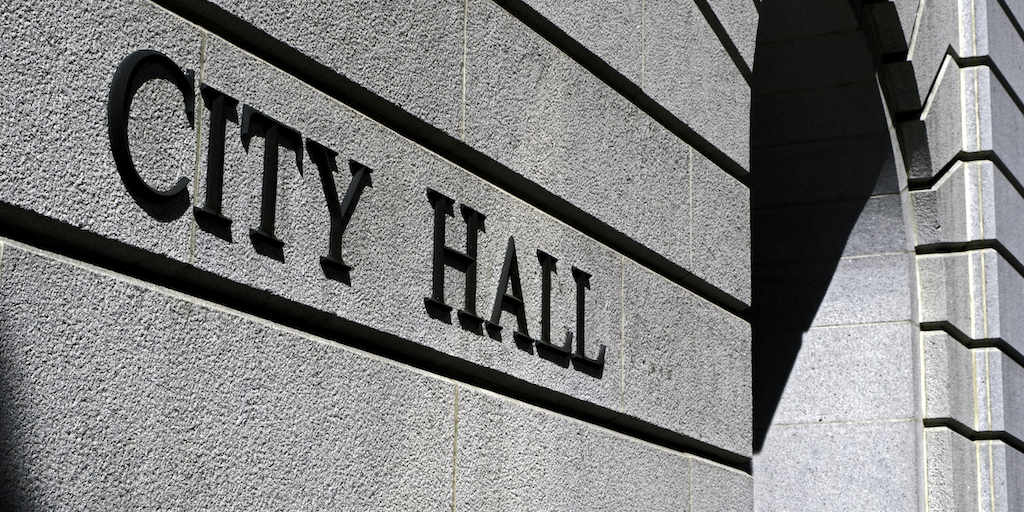 Preparedness Starts at Home
Historically, building community resilience to disasters has been a top-down approach by federal and state agencies. This is pursued through policy changes, incentivizing hazard mitigation, and providing funding and training to response agencies. However, to achieve systemic community-wide resilience, individual community members need to be included in the conversation. Prepared households create prepared communities, and prepared communities are resilient communities. At Instinct Ready, we believe preparedness starts at home.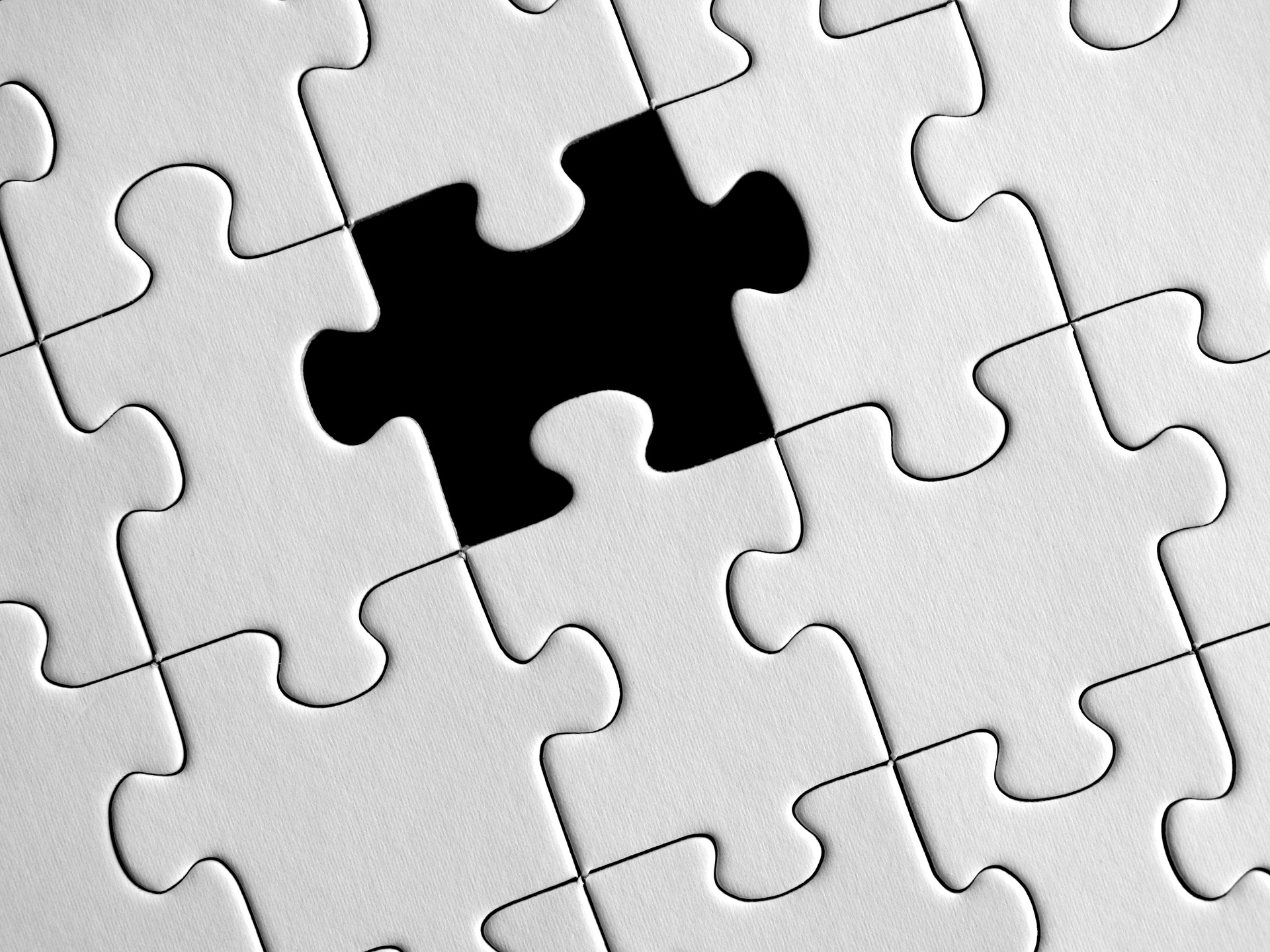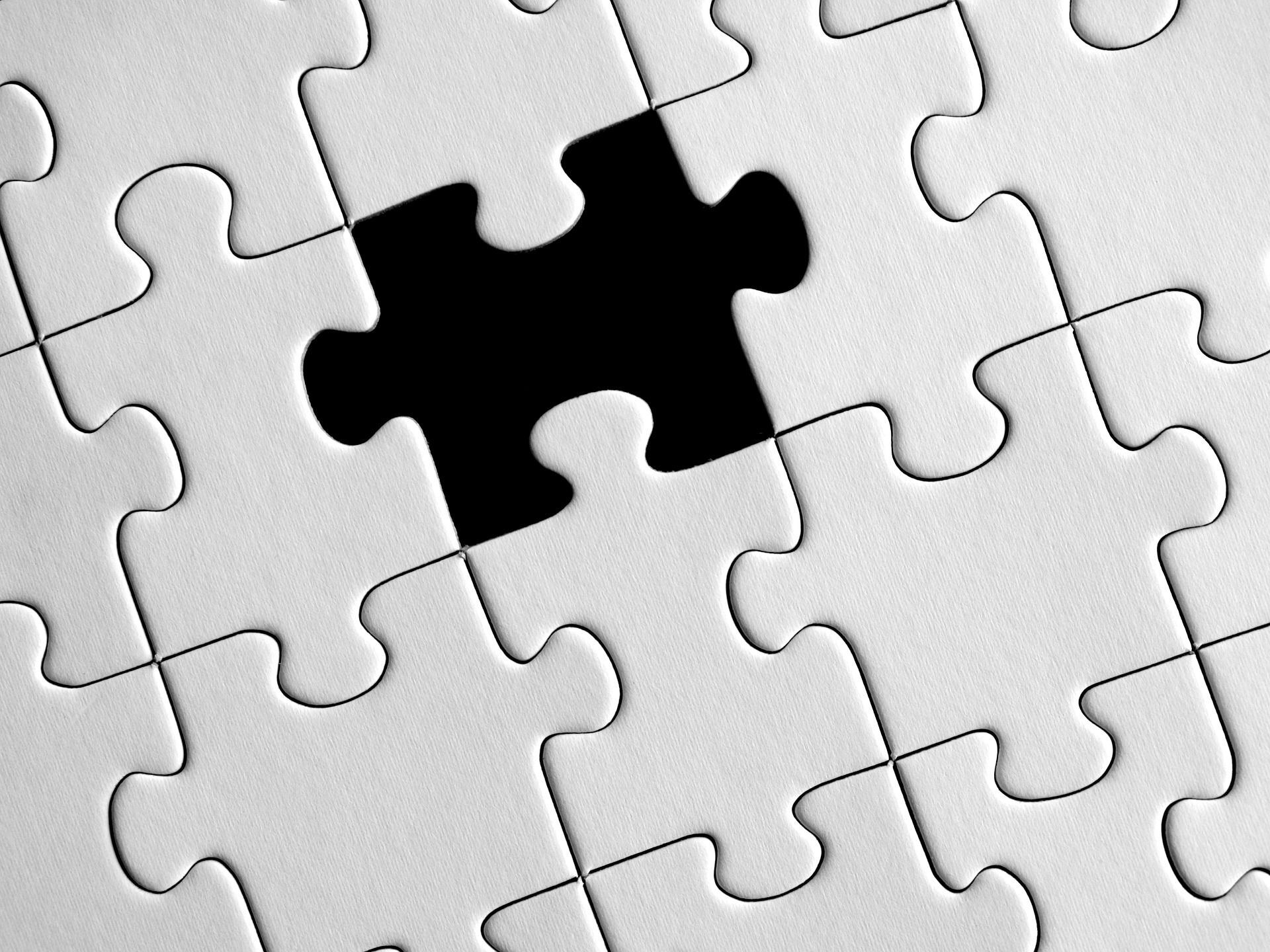 Bridging the Gap
Using the CEP course, the Community Resilience Program bridges the gap between individual community members and municipalities by educating participants on their responsibility for disaster preparedness. Participants will learn why emergency planning is important for them, how to perform a risk assessment, how to create an emergency action plan, and how to prepare a disaster kit.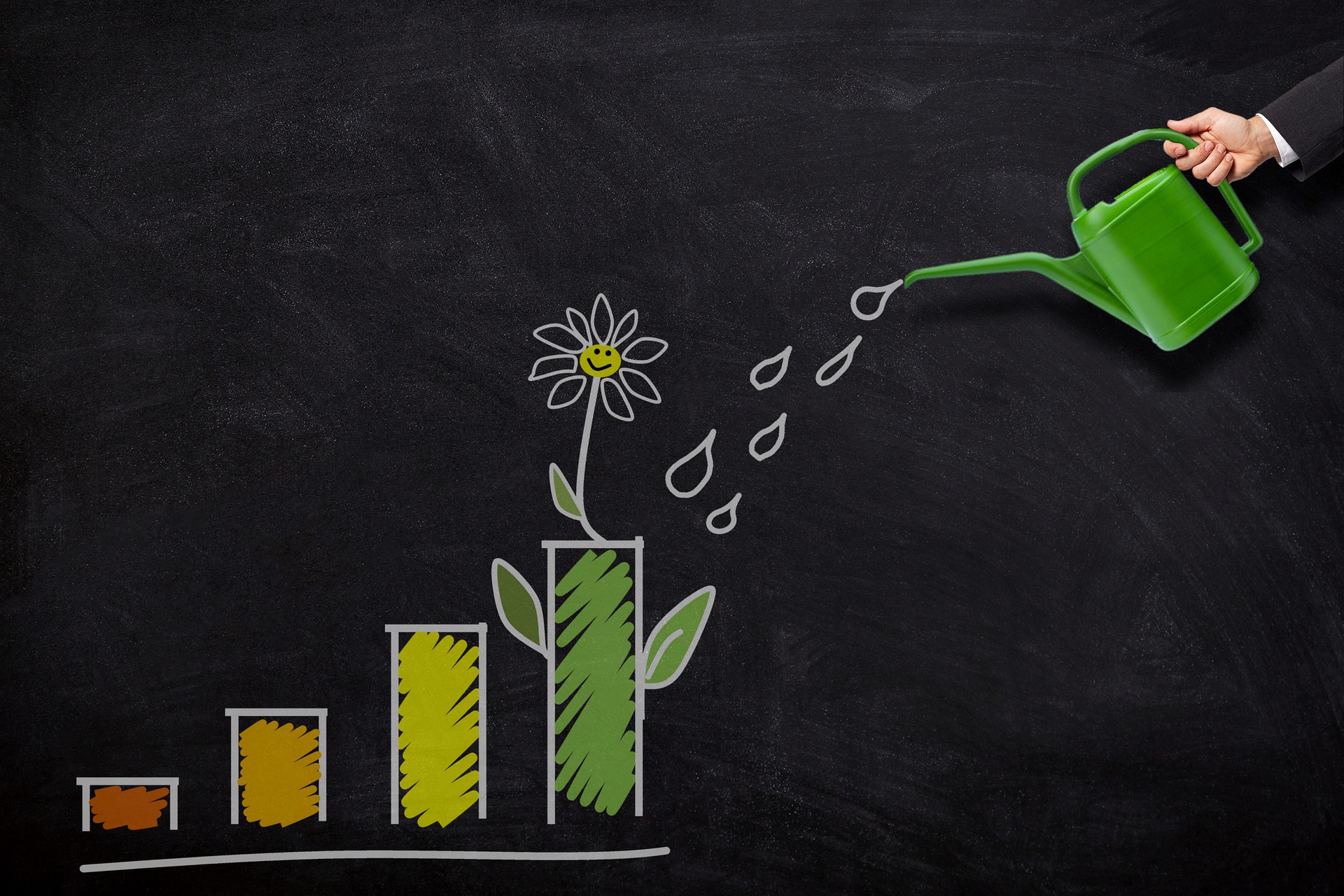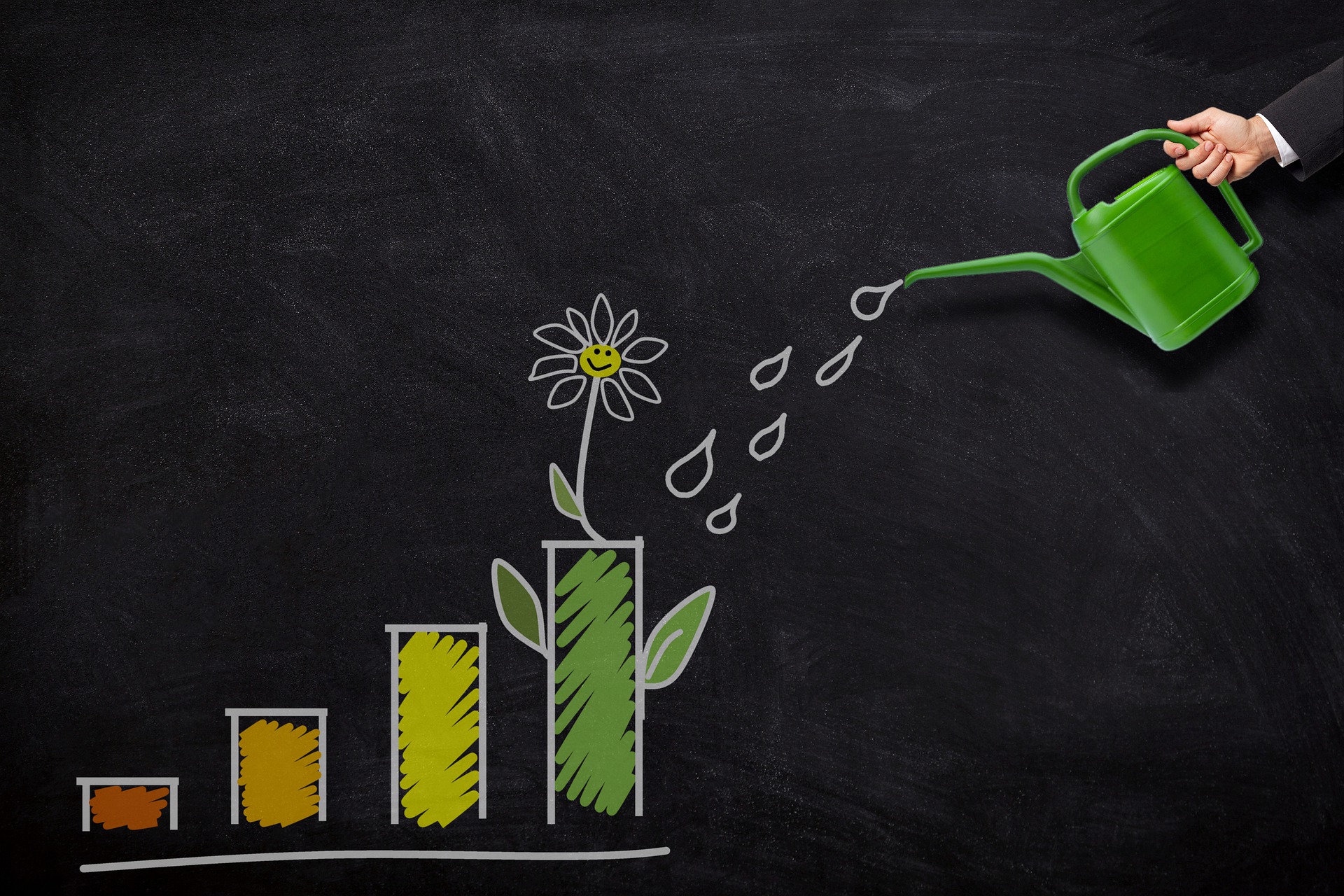 A Worthwhile Investment
Investing in disaster preparedness is proven to save money, lives, and property in the long run. Research shows that community disaster preparedness education influences positive preparedness behaviors among community members. What would it look like if your community was more prepared?
We will partner directly with municipal agencies to bring the CEP course to your community using a custom approach for your population.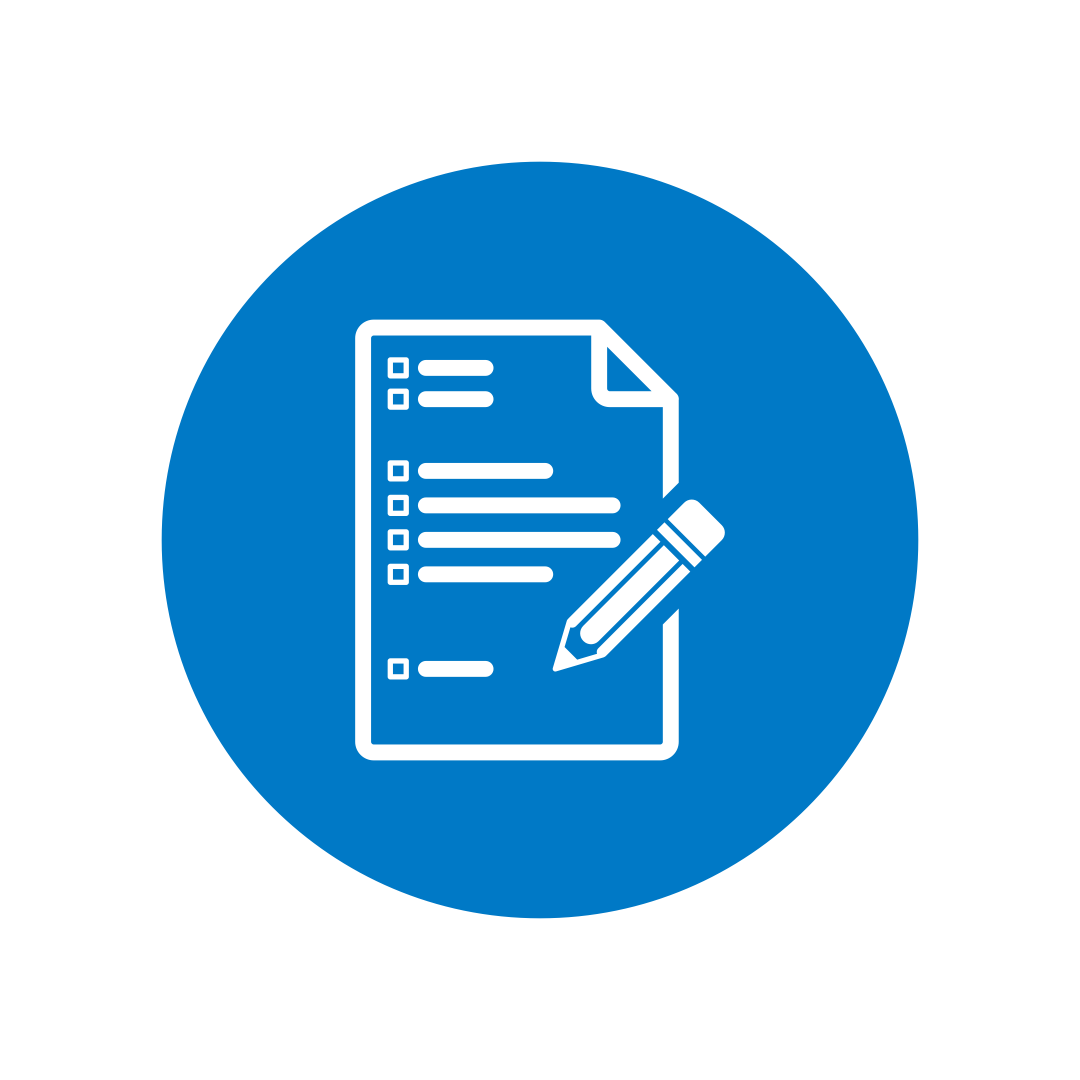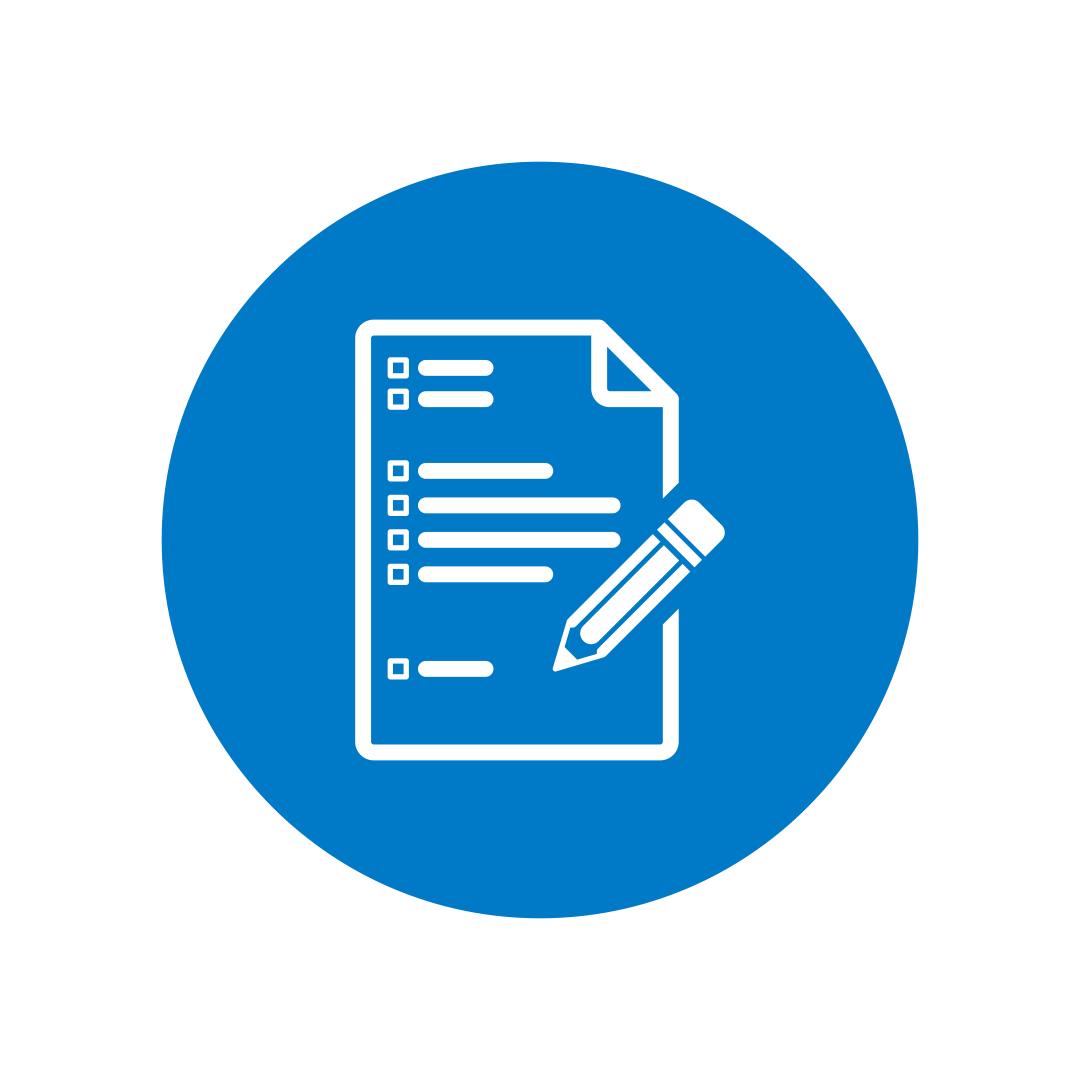 Custom Course
We work with you to understand the community's makeup and identify its unique needs. After assessing local hazards, emergency alert systems, plans, and initiatives, we build a custom CEP program for your community.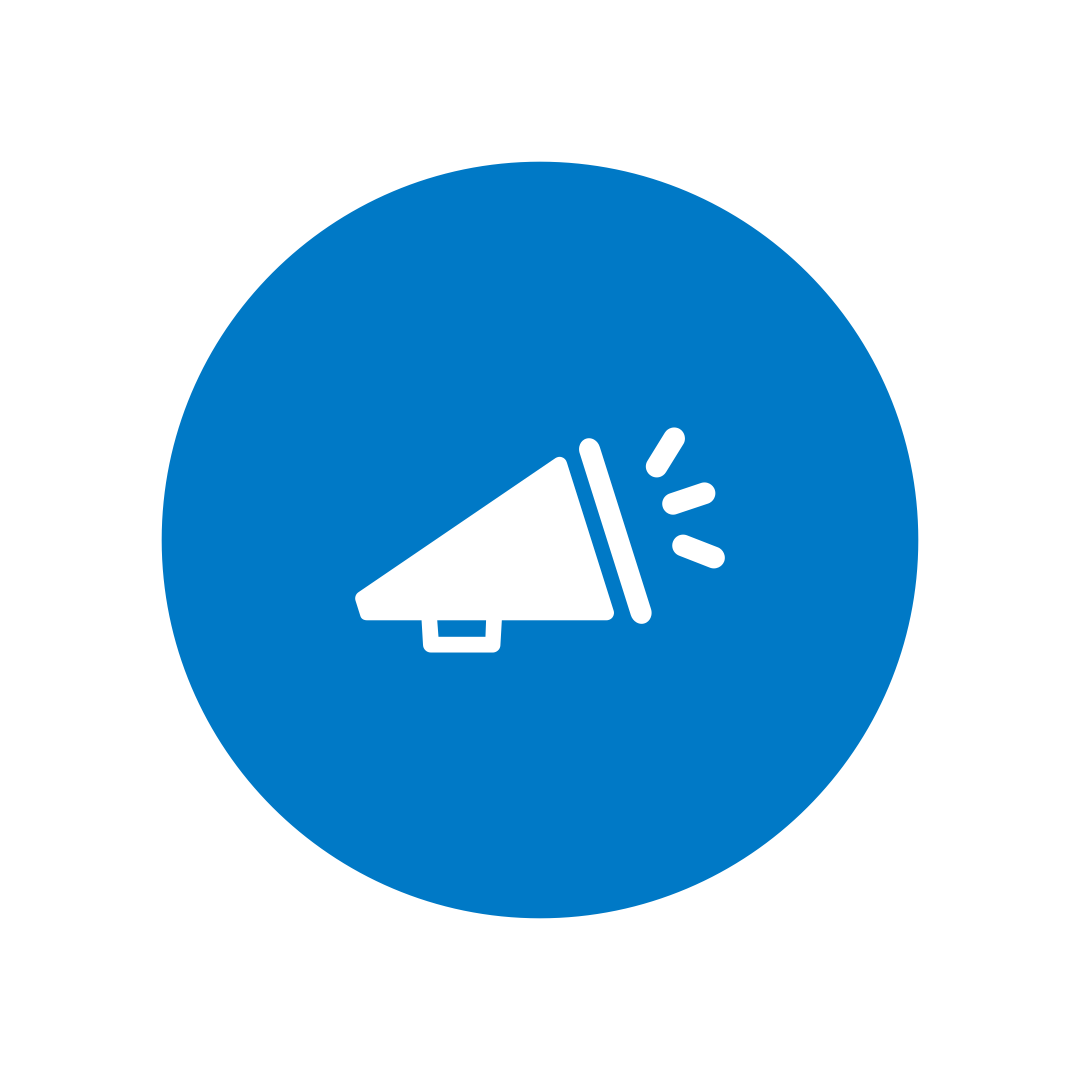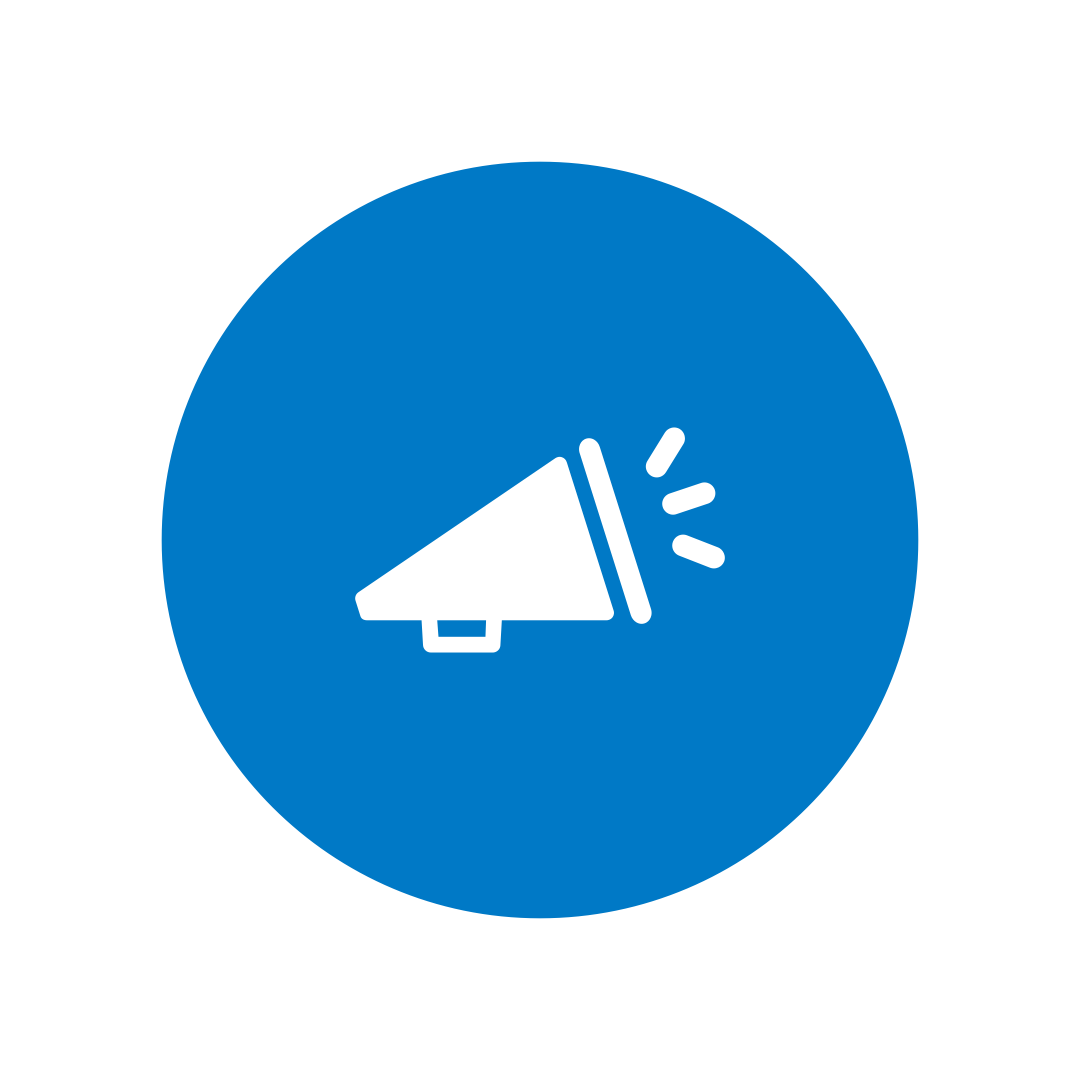 Outreach Assistance
We provide community outreach assistance to help to reach target populations and promote the classes in your jurisdiction.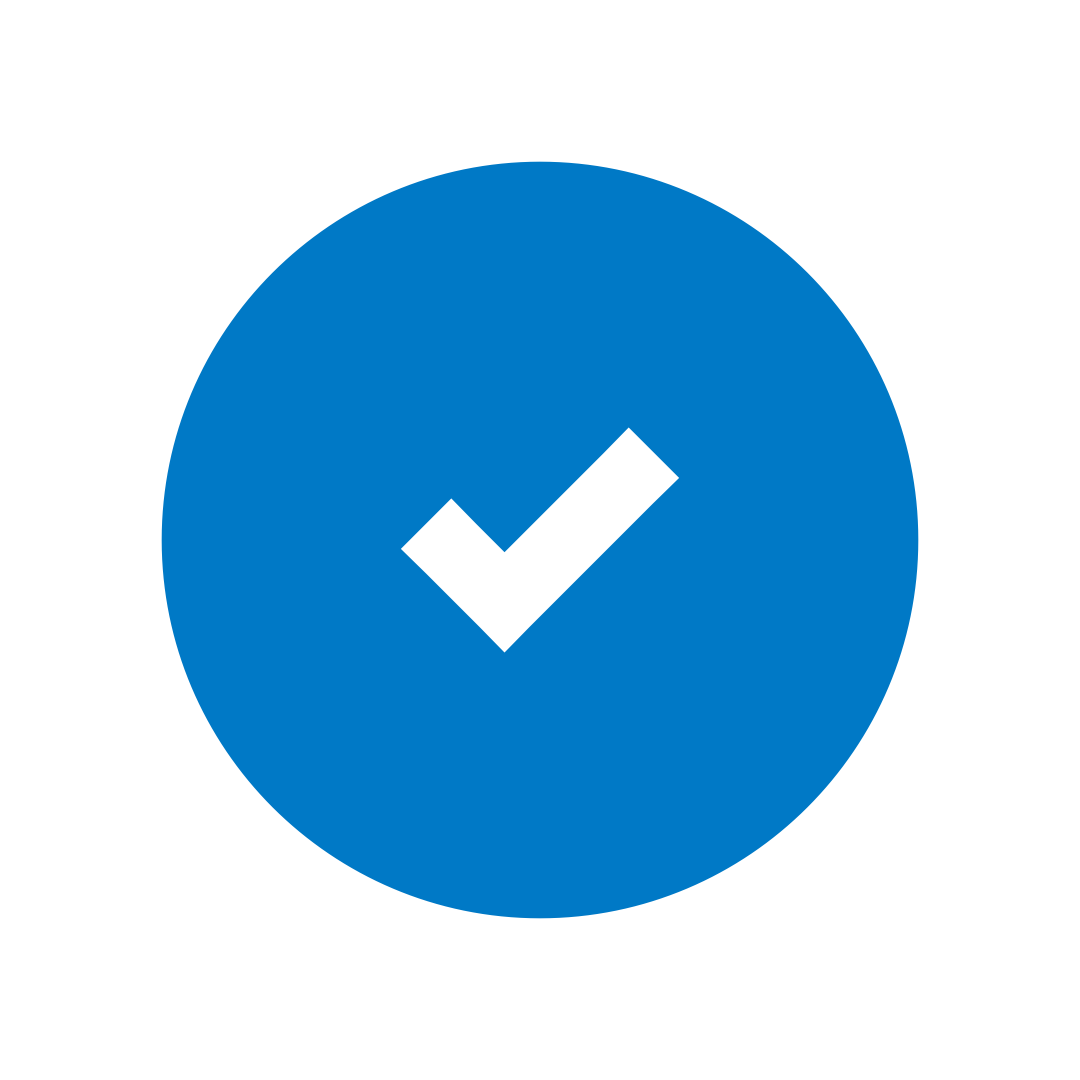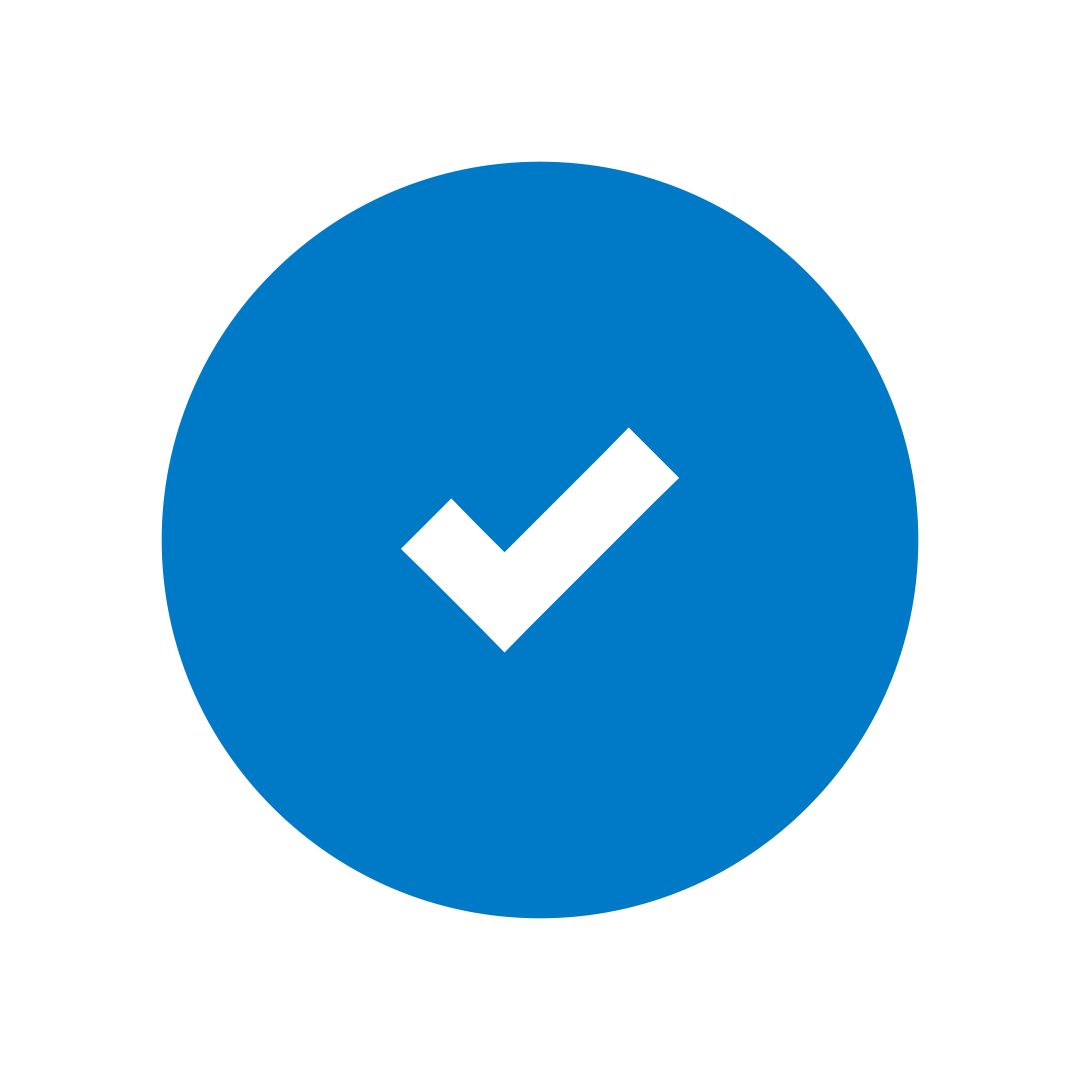 Flexible Options
We can provide several options to meet your community education needs, including:
LIVE IN-PERSON/VIRTUAL CLASSES
We provide live in-person, virtual, or hybrid classes to reach a target percentage of the population.
SELF-STUDY ONLINE CLASSES
Get a custom self-study online class that students can take at their own pace from the comfort of their homes. These self-study online classes cover all the basic CEP content and can be customized for your jurisdication.
TRAIN-THE-TRAINER
Do you have your own community educators? We can provide a custom CEP curriculum and training so that you can provide your own CEP classes to your community.
PREPAREDNESS RESEARCH
All CEP course options survey students before and after the course to measure disaster-related cognitions and preparedness behaviors. Studies show that students who participate in disaster preparedness education demonstrate positive increases in these areas.
Try Before You Buy-Pilot Program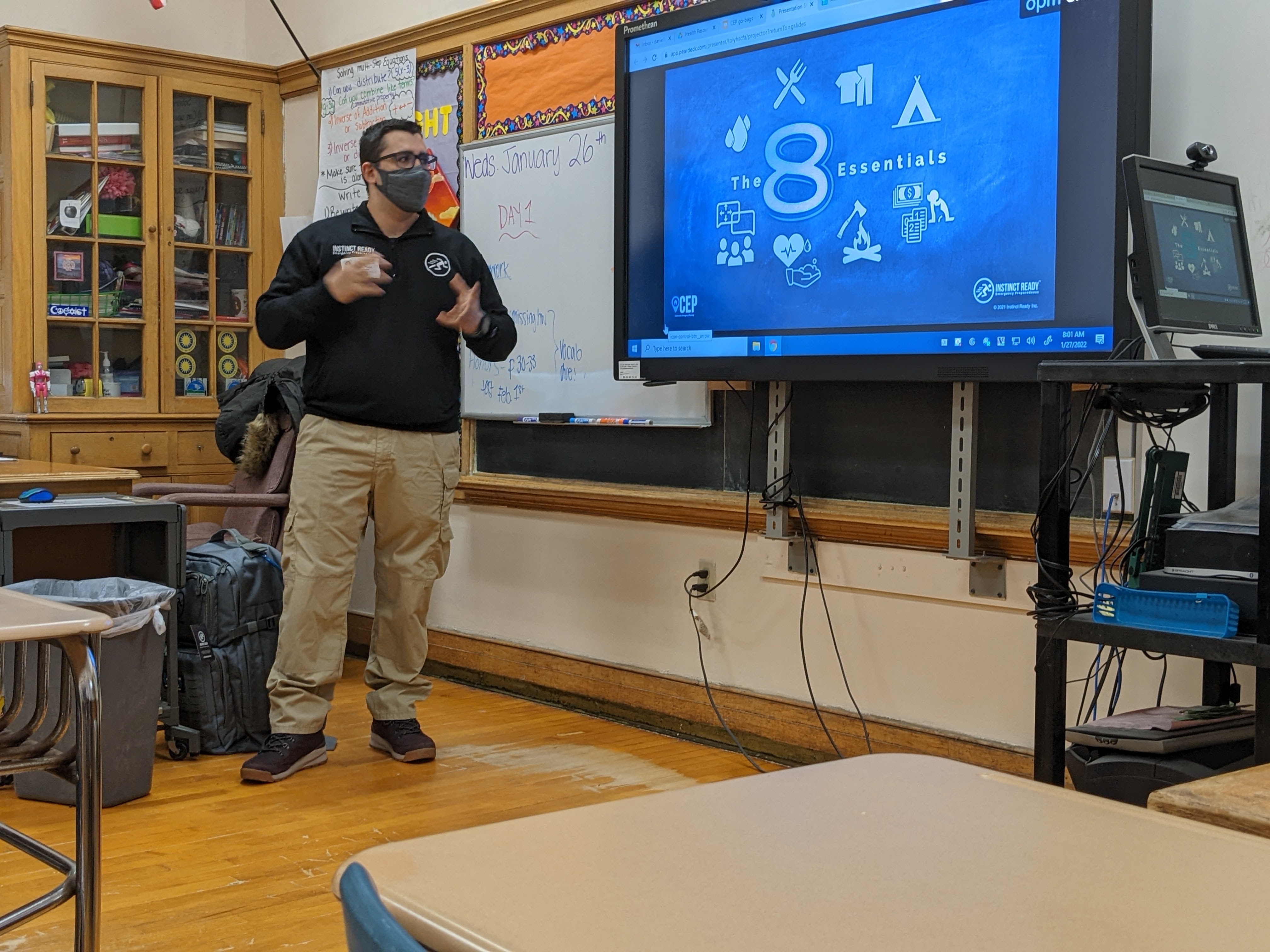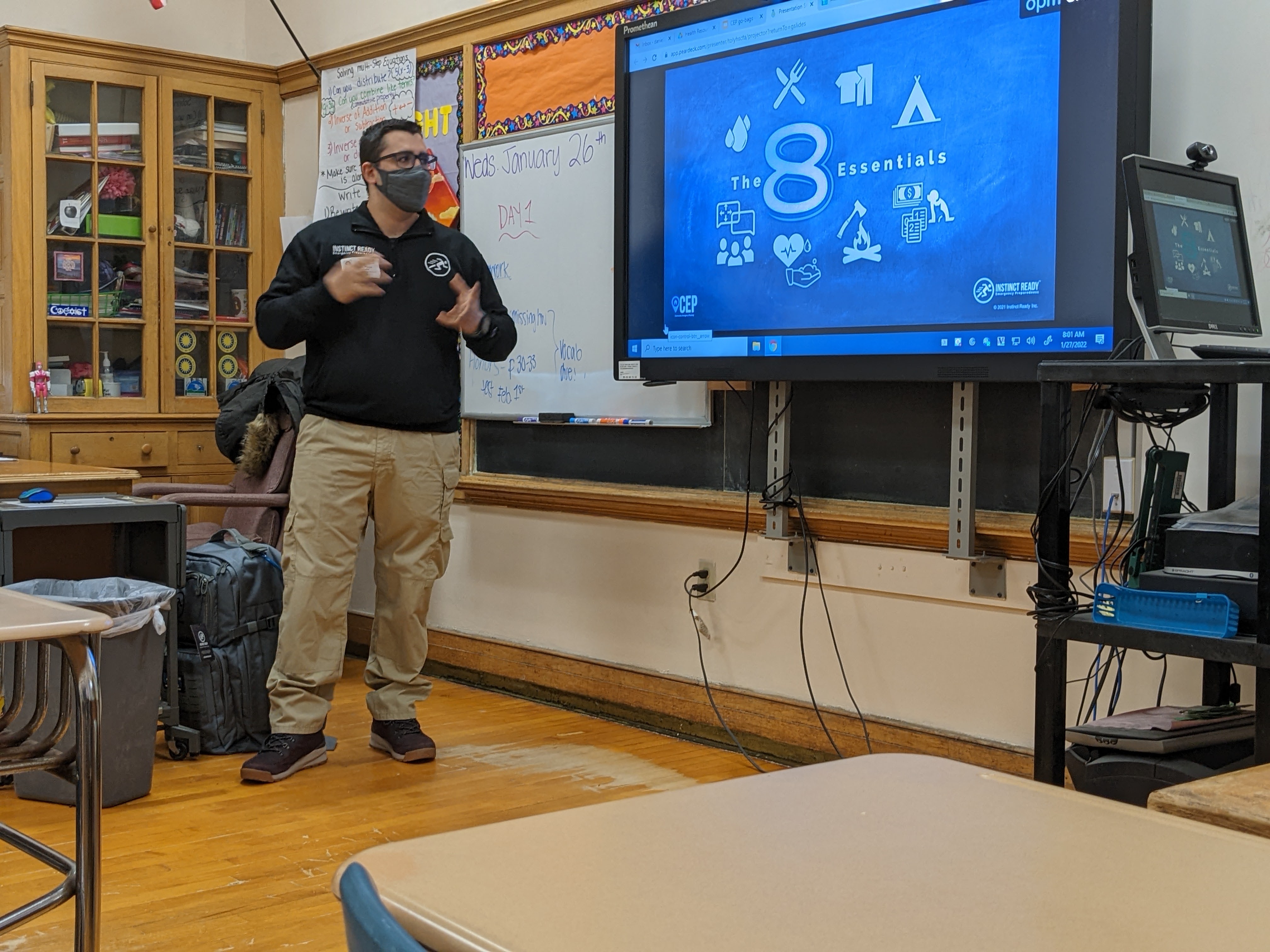 As well as we try to explain what CEP is, there is simply no substitute for experiencing it for yourself. So, give it a try!
Organize a small class of 12-20 for your community using the standard CEP curriculum. Choose a live in-person, virtual, or hybrid format. Pilot program classes cost $80 per person.*
If you're satisfied after the trial, proceed with a custom CEP program to cover local hazards, emergency notifications, and initiatives.
*in-person classes may incur travel expenses.
Get a Free Consultation
To determine if the Community Resilience Program is right for your community, contact us for a free consultation.