Community Resilience Program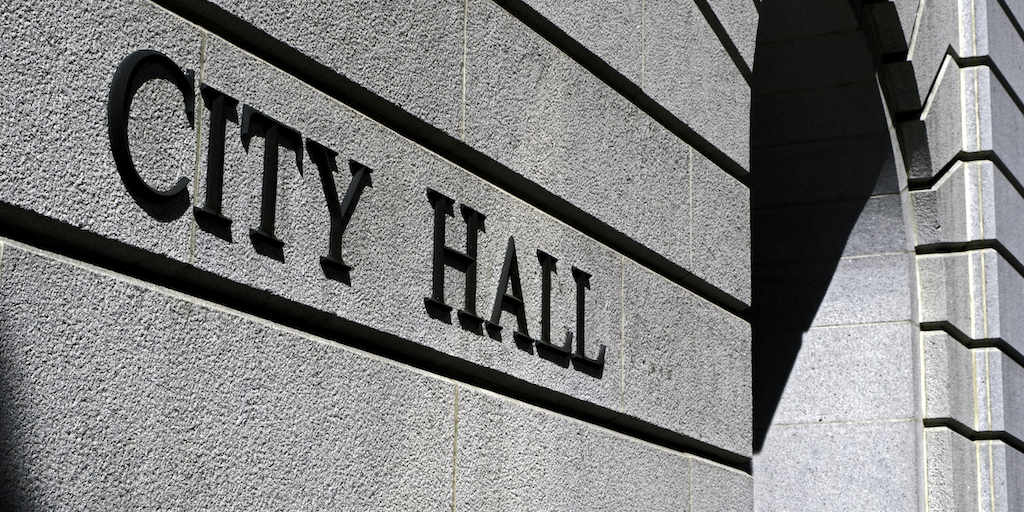 Preparedness Starts at Home
Historically, building community resilience to disasters has been a top-down approach by federal and state agencies. This is pursued through policy changes, incentivizing hazard mitigation, and providing funding and training to response agencies. However, to achieve systemic community-wide resilience, individual community members need to be included in the conversation. Prepared households create prepared communities, and prepared communities are resilient communities. At Instinct Ready, we believe preparedness starts at home.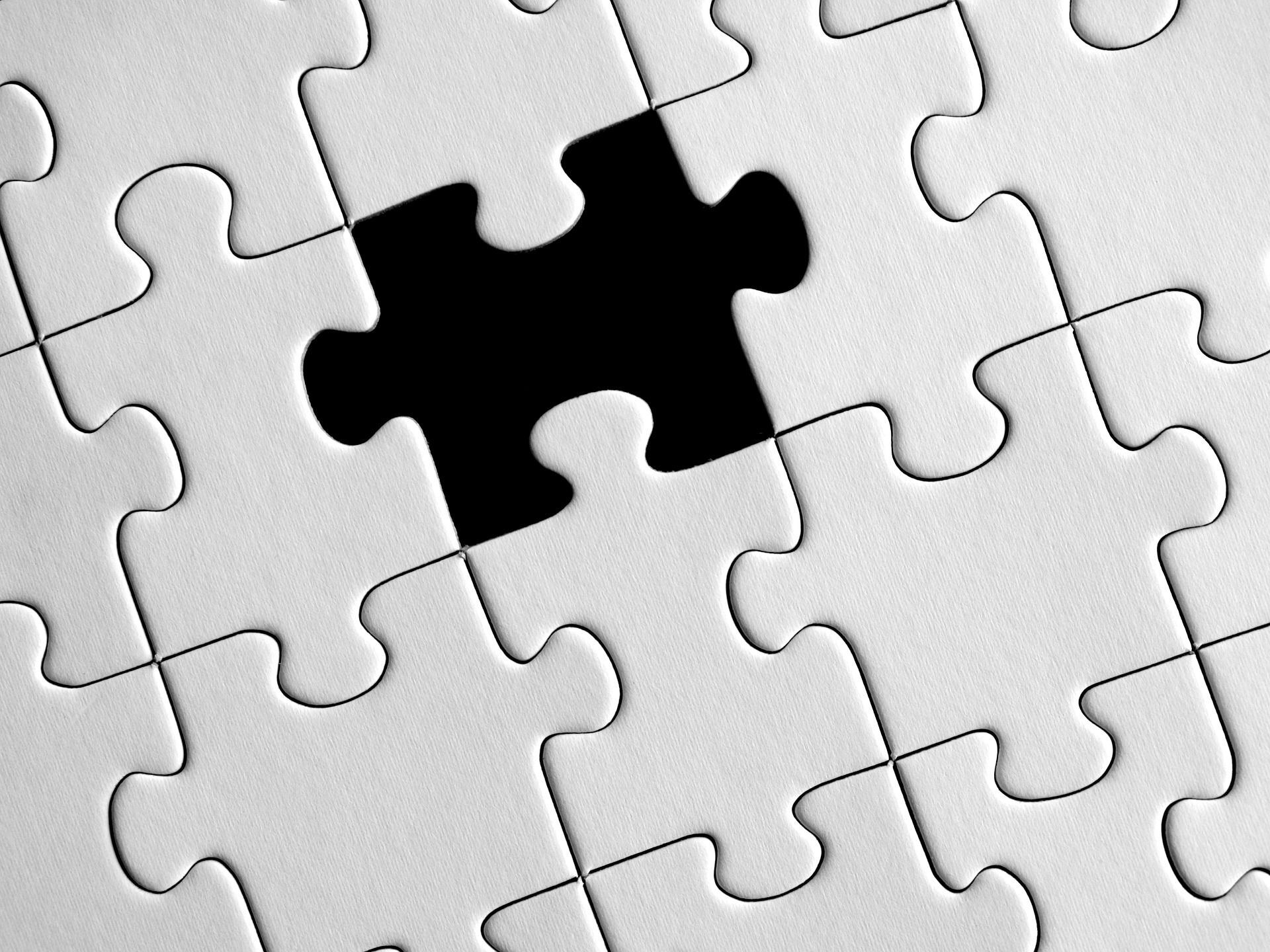 Bridging the Gap
Using the CEP course, the Community Resilience Program bridges the gap between individual community members and municipalities by educating participants on their responsibility for disaster preparedness. Participants will learn why emergency planning is important for them, how to perform a risk assessment, how to create an emergency action plan, and how to prepare a disaster kit.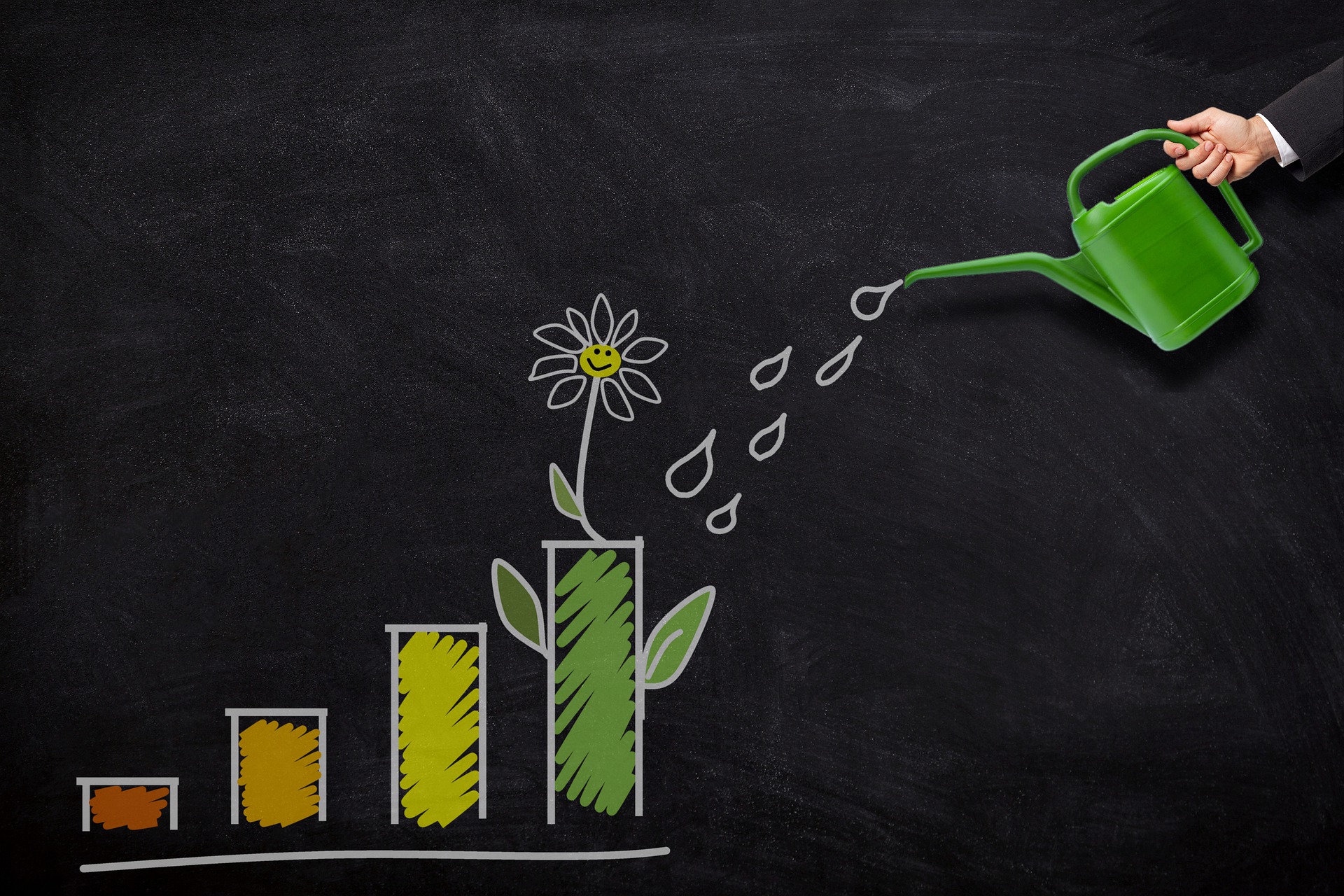 A Worthwhile Investment
Investing in disaster preparedness is proven to save money, lives, and property in the long run. Research shows that community disaster preparedness education influences positive preparedness behaviors among community members. What would it look like if your community was more prepared?
We will partner directly with municipal agencies to bring the CEP course to your community using a custom approach for your population.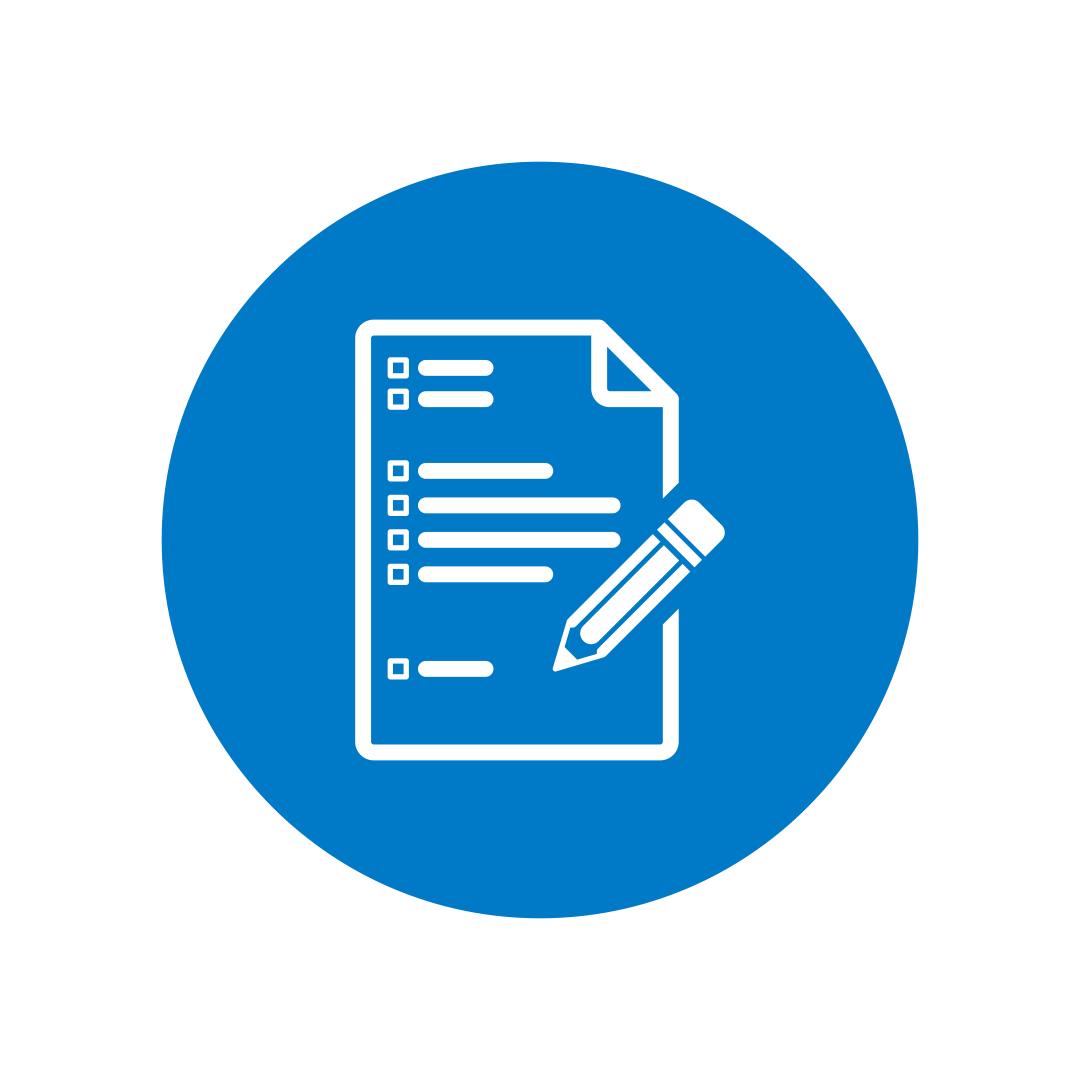 Plan
We start by working with the sponsoring agency to understand the community makeup and common hazards that pose a risk to the community. Then we determine how much of the population to reach. Next, we will customize the CEP course to match local hazards and emergency plans. Finally, we will schedule class dates.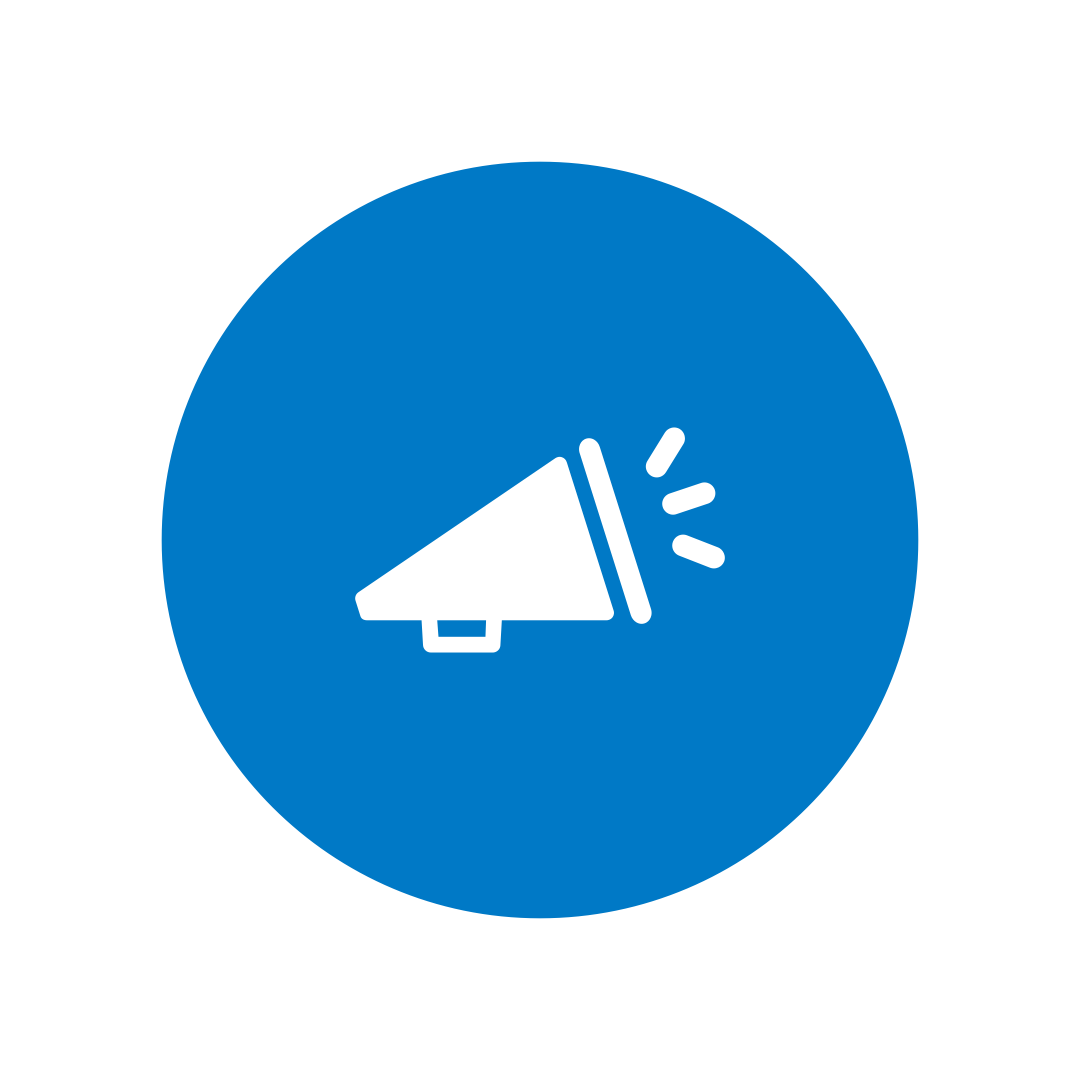 Market
After the plan has been developed, we will work with the sponsoring agency to market the classes to the public using established community outreach media.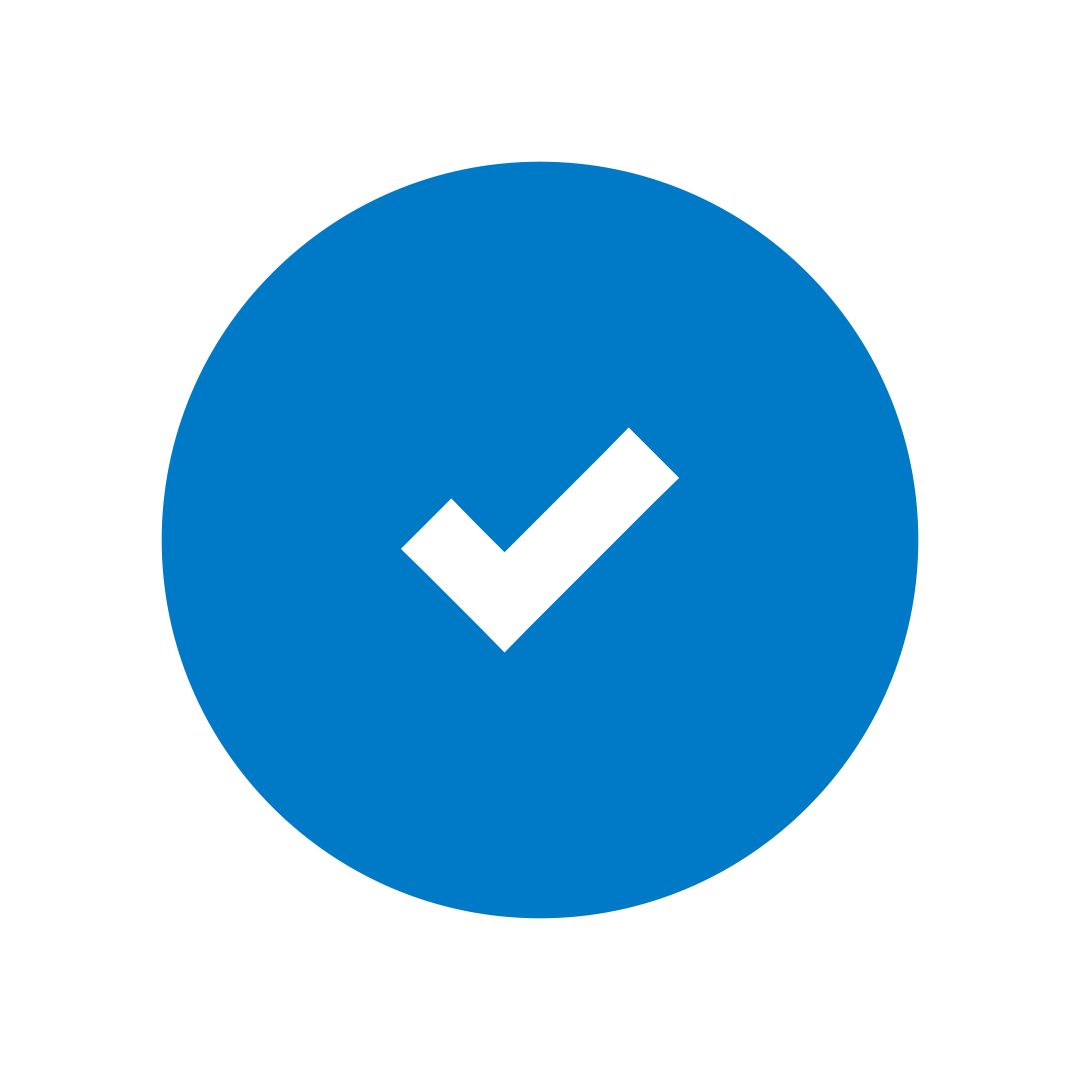 Deliver
Finally, the classes will be delivered to the public over the established time frame. All course participants will be given a chance to participate in disaster preparedness research through comprehensive surveys. After the classes have been delivered, we will provide a report to the sponsoring agency of how many students were taught along with any results from applicable research studies.
Get a Free Consultation
To determine if the Community Resilience Program is right for your community, contact us for a free consultation.